On February 7, 2023, Patricia Diane (Rupert) Jordan, 82, of Erie passed away at Twinbrook Healthcare and Rehabilitation Center. Daughter of the late Ira L. and Ruth E. (Williamson) Rupert, Diane was born on March 11, 1940.
She learned the value of hard work and household duties while growing up on a family farm in Ford City, Pennsylvania. When Diane Elderton High School graduated in 1958, she was well-known for being "Dolled" up in class. She got married soon after graduating from high school.
After completing cosmetology school, Diane entered the field of beauty. She and her husband relocated to Indiana in search of employment, and while they were there, they made friends with the locals and promoted a free haircut with supper.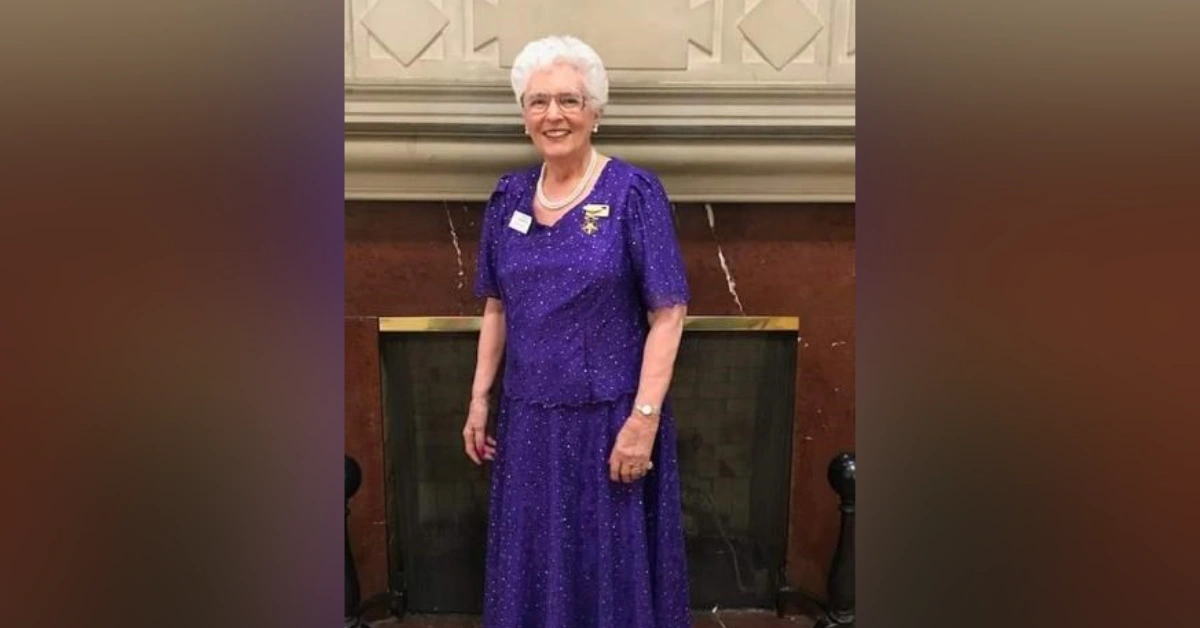 Diane and her husband enjoyed taking road trips to tiny towns and tourist destinations like Arizona and California. She can reminisce on her travels and show off her many images of the places she's been. In addition to maintaining the foundations of her family's farm, Diane loved traveling to visit family who lived at the time across the country. She was also motivated to assemble an exquisite collection of glass shoes.
Continue to read:
She was predeceased by her parents, as well as her devoted husband Richard Jordan, whom she wed on July 2, 1960.
Her sisters, Barbara Keyes, and Mary Polof, as well as a number of nieces and nephews, will mourn her dearly. Donations to the Erie Cancer Institute, 2508 Myrtle St, Erie, PA 16502, may be made in lieu of flowers.
Edder Funeral Home Inc. is in charge of making funeral arrangements.