One at Fairview Elementary School in Rocky Mount and another at Wendell Middle School in Wendell. According to a letter from Principal Catherine Trudell, officials discovered a gun belonging to a pupil at Wendell Middle School, WRAL reports.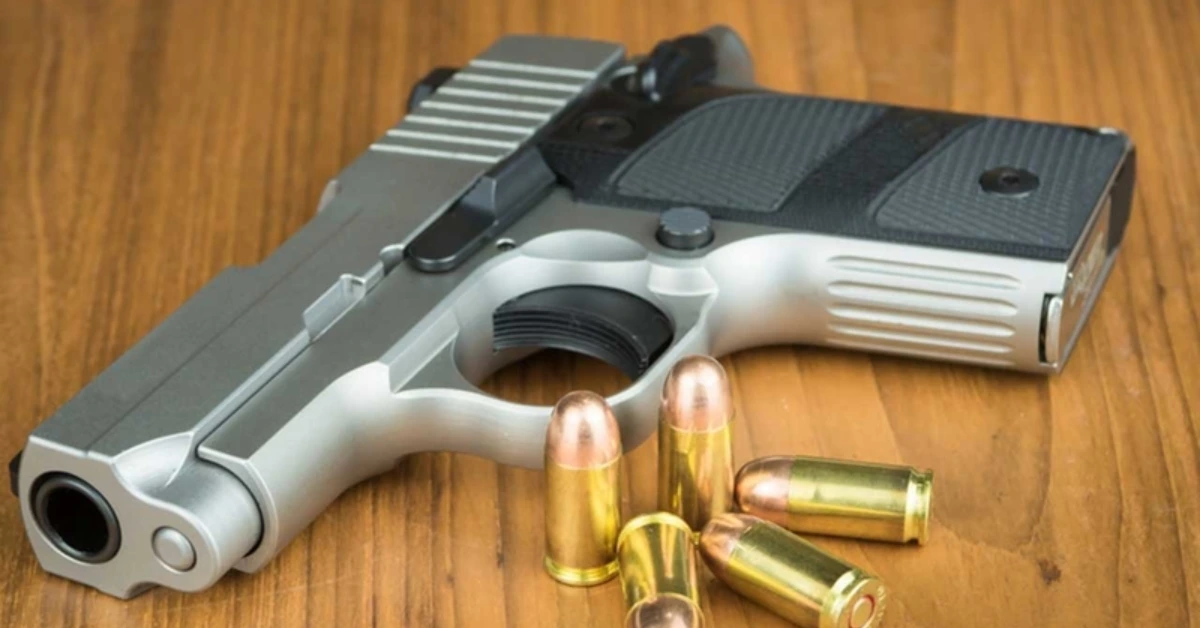 According to Trudell, school personnel promptly alerted law enforcement and Wake County Public School System Security [WCPSS], who swiftly seized the student's firearms.
Police in Rocky Mount claimed to have discovered a 9-millimeter handgun in the rucksack of a 6-year-old student.
Check out more related content:
The toddler did not pose any threats, according to the police. The youngster was safely taken out of the classroom along with the rucksack carrying the weapon. Authorities are looking into how the student got his hands on the weapon.