On Wednesday morning, schools in numerous Colorado communities were placed on lockdown as a result of a number of violent threats that have not been confirmed.
At Boulder, Aspen, Brighton, Canon City, and Alamosa, threats were reported. According to Boulder Police Chief Maris Herold, a non-emergency dispatch facility received a 911 call at roughly 8:30 on Wednesday morning.
"I have listened to this 911 call. It is very scary. In the background, you can actually hear shots being fired," Mr. Herold said. "This prompted an emergency response by the Boulder Police Department and our command center protocol. The way this call came in really was authentic to make you believe we had a real active shooter in front of the school at Boulder High School."
Boulder Police Chief Maris Herold says law enforcement are investigating after false shooting and bomb threats were made against multiple Colorado school districts:

"I have listened to this 9-1-1 call. It is very scary. In the background you can actually hear shots being fired." pic.twitter.com/SE7E6PkyKw

— The Recount (@therecount) February 22, 2023
Nevertheless, neither an active shooter nor any injuries were discovered by Boulder Police when they searched the campus. After several hours, the city ordered that people in the school and its vicinity "shelter in place." Buses were deployed to the high school to evacuate pupils and transport them to a reunion center where they would rejoin their families, according to a tweet from the police department.
According to the Aspen Police Department, the buildings are safe and the students are secure. The Brighton Police Department announced that by 9.45 am, the secure status had been withdrawn because detectives had "discovered NO genuine threat to students or the surrounding community."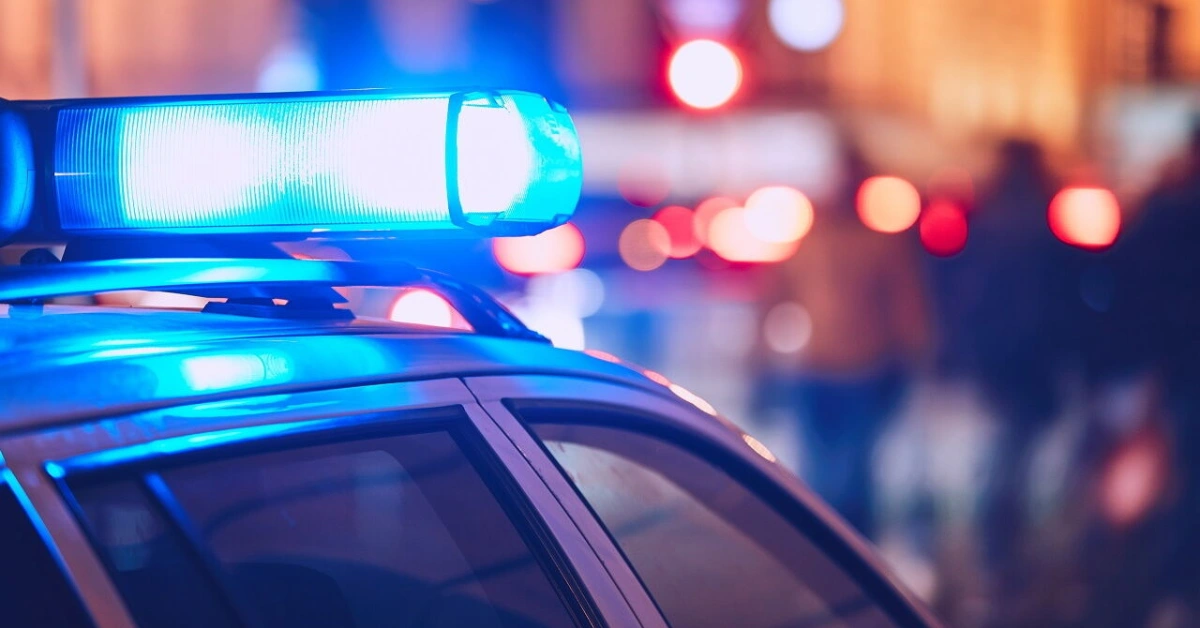 Early indicators suggest that this was a fake call, the Canon City Police Department wrote on Facebook, adding that officers were still looking into the matter and determining whether the threat was real.
Superintendent of the Alamosa School District Diana Jones stated in a statement that at 8:24 a.m., dispatch received a call from an unknown number claiming a threat of an armed person at Ortega Middle School, but police quickly came and quickly lifted the lockdown.
The FBI acknowledged that it is supporting regional law enforcement organizations' investigations in a statement given to KDVR.
Here are some trending articles, that must check:
"FBI Denver is aware of numerous threats made today to a variety of organizations and institutions across Colorado," the statement reads in part. "The FBI works closely with its law enforcement partners by providing resources and guidance in these investigations and can recommend cases for federal prosecution."
In recent years, there have been an increasing number of school shootings in the US. As a result of the shooting at Robb Elementary School in Uvalde, Texas, in the spring of last year, it has also had to cope with an increase in the number of phony threats to carry out school shootings. This trend has persisted this fall.