Douglas County District Judge Peter Bataillon recalled his father's advice when sentencing a kid who killed his best friend: "The most dangerous gun is the unloaded gun," Bataillon said. 
Blake W. Miller was handling what he thought to be unloaded when it appears that he was unaware of that guidance. Tanner Farrell, 18, was slain by a 22-calibre rifle on March 12. Prosecutors claim that Miller fired the trigger while "fooling around" and consuming beer, pointing the gun towards Farrell's chest.
Miller was found guilty of manslaughter on Tuesday, and Bataillon sentenced him to four years of probation. Miller might have spent 20 years behind bars. Miller expressed regret for causing "so much pain" in a few brief remarks during the 11-minute hearing.
"I wish I could fix this and change what happened," he said. "But I can't. I'd just really like to move on for everybody. That's all. I'm sorry for everything."
Police claim that Miller, who was 18 at the time, pulled out the gun to display it to a small group of pals as they were drinking beer at his house without his parents present. Miller was a senior at Millard West High School, and Farrell had moved from Millard West to Ralston High School the previous summer.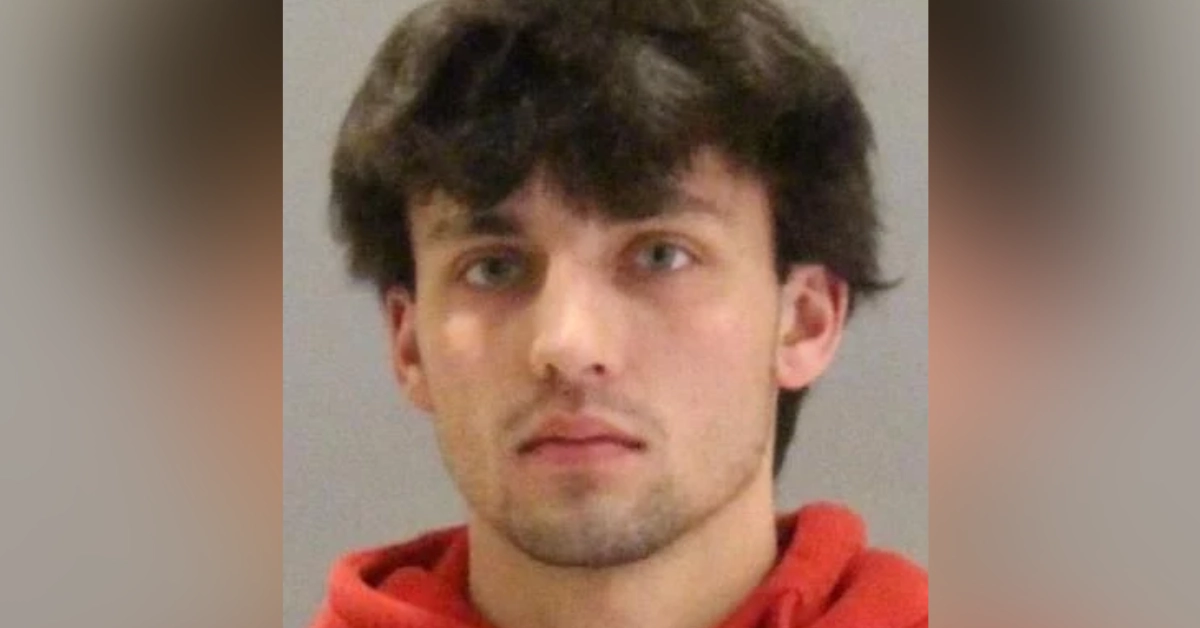 One adolescent contacted their parents to come over after Farrell was shot, while another called 911. Don Kleine, the county attorney for Douglas County, cited Miller's claim that he accidentally shot his companion.
"It just shows you what can happen when somebody who doesn't apparently know what they're doing is handling a firearm in an inappropriate manner, and we see the results," Kleine had said. "It's tragic. And it should bother everyone."
After completing high school, Miller, according to his lawyer William Bianco, started working at a farm in Cedar Rapids, Nebraska, with the intention of one day having his own farm. Bianco claimed that Miller had regular touch with Farrell's family, who had expressed their support for the teenager and expressed their outrage at the manslaughter allegation.
The sentence was attended by more than twenty members of Miller and Farrell's families and friends. After the hearing, everyone opted not to comment. According to prosecutor John Alagaban, probation would be a suitable punishment in this case.
"We are wishful that things could be different," Alagaban said. "Some mistakes, though, are criminal. This was truly one of those." 
Manslaughter, according to state law, happens when someone kills another person accidentally while committing an illegal crime or as a result of a sudden argument. According to Kleine, Miller shooting Farrell while pointing the rifle at him was not an accident.
Similar events took place in Imperial, Nebraska, in November. According to court filings, Tristan Ferguson, 19, told authorities that he pointed a shotgun at his roommate Jesse Krausnick, 19, and fired the trigger once, believing the gun wasn't loaded. At Chase County Community Hospital, Krausnick passed away.
In an affidavit, a Nebraska state trooper said that Ferguson had bought beer with a phony ID from a nearby convenience shop and that minors had been drinking at the Imperial home where the shooting took place. Krausnick is now accused of manslaughter and possessing a handgun.
But, the young people who fired the deadly shots in other recent horseplay-style shootings received longer prison sentences.
Mason Beaverson, then 20 years old, pleaded guilty to a manslaughter charge and received a sentence of 5 to 10 years in jail from a Douglas County district judge last year. On Sept. 4, 2020, Beaverson shot and killed 17-year-old Evan Latto as he was at a party and high on a variety of illegal narcotics in a Motel 6 in Omaha.
The following links will take you to further material that may be of interest to you:
Then in 2021, a different judge handed down a 10- to 12-year prison term to Keat Thon, 19, for fatally shooting his new buddy Nuer Yuek, 19, in July 2020. The two were playing about with a gun, passing it back and forth, according to an Omaha police investigator, when Thon, thinking the weapon was unloaded, pulled the trigger while aiming it at Yuek.
According to prosecutor John Alagaban, probation would be a suitable punishment in this case.