David ("Dave") Cormier, A. Dave was born in Rochester, New Hampshire, on December 7, 1946. On February 13, 2023, he passed away at home after a nearly two-year fight with cancer. His wife and sons were all around him.
Dave obtained his diplomas from Dutchess Community College and Poughkeepsie High School in New York.
He relocated to San Diego in 1968 and proudly served in the U.S. Navy as an Aviation Ordinanceman from 1968 to 1972 while stationed at NAS Miramar, including a tour aboard the Enterprise during the Vietnam War.
David earned a Bachelor of Business Administration from San Diego State University in 1974. His career in purchasing and sales at May Company, FedMart, Liquor Barn, Hotel Del Coronado, Price Club, and Southern Wine & Spirits in San Diego was successful. He left his job in 2007.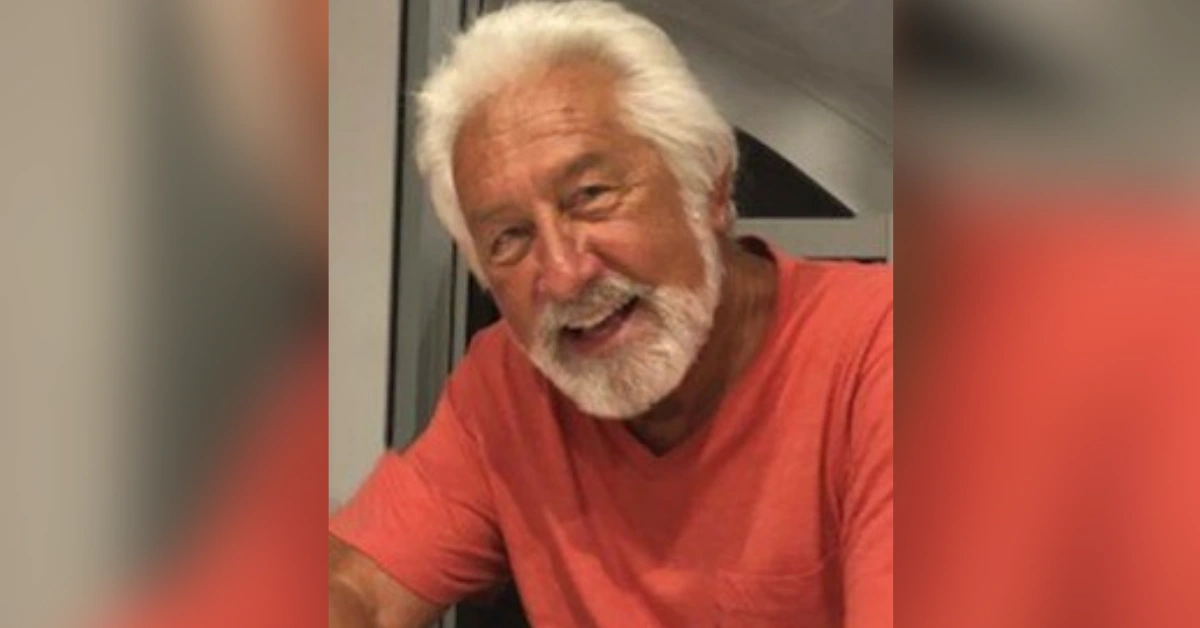 Dave was a big fan of wine and the sun, and he made the most of his retirement years by visiting places like Greece, France, England, Thailand, New Zealand, and the British Virgin Islands.
More importantly, he was contently taking in the lovely California weather while relaxing on a beach chair on his lawn.
Check out more latest obituaries articles we publish on this site:
He is survived by his two lovely kids, Michael and Nicholas, who are all residents of Poway, as well as his devoted wife of 40 years, Beth. His brothers Brian (Karen) in Portland, OR, and Glenn (Juliane) in New Zealand also survive him.
His Poway home will host a Celebration of Life on April 23, 2023, from 11:00 to 2:00. Contact Beth at davecelebration@gmail.com for more details or to RSVP.
Hello, i am nikhil raziya. I write all the Latest Articles and updates on the news Industry; I love for news can be seen in my writing. Whether it's trending or anything New on Binge, you can find all of it here. You can contact me here at Digitalnikhil12@gmail.com.