The entertainment world was very sad and surprised when they heard that Olivia Flowers' brother, Conner Flowers, had died too soon. Conner Flowers, who was 32 years old, passed away on January 30, 2023. In this post, you will know the reason for his death.
Olivia Flowers Brother Cause of Death
The exact cause of Conner Flowers' death was not publicly shared, but in May, Olivia shared the reason for his death in a heartfelt Instagram post. She said, "I recently learned that May is Lyme Disease Awareness Month. While I still have a lot to learn about Lyme disease, I want to use today to speak about my family's experience with this illness over the years."
Olivia added, "My brother suffered from this insidious disease for his entire adult life. I grew up with a creative, confident and active brother. Conner was an incredible athlete, an avid golfer – he was ranked state-wide."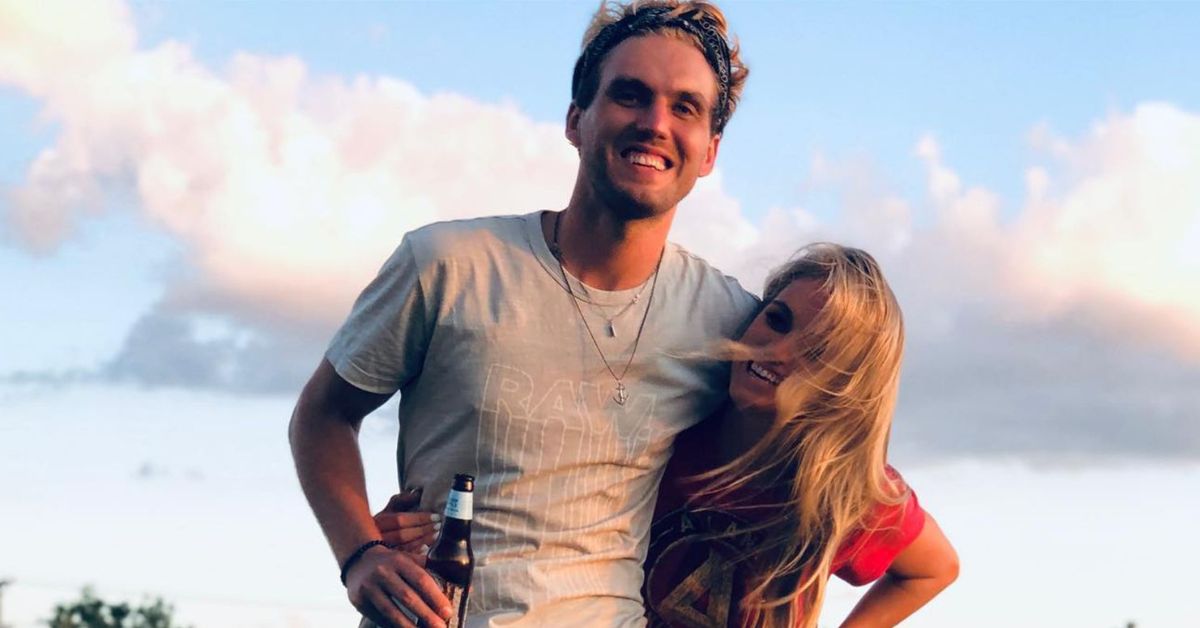 After her brother's sad passing, Olivia Flowers used social media to talk about his long-lasting battle with Lyme disease. She revealed his diagnosis a few months after he passed away, showing how serious this condition can be. Conner's fight against Lyme disease wasn't just his challenge; it also made many people aware of how harmful this disease can become over time.
She said, "He always had an entrepreneurial spirit and an inspiring energy about him. Although he was very private about his struggles with Lyme disease, my family saw the toll it took on his life trying to navigate the debilitating symptoms over the last 17 years."
You can also find information about other celebrities' cause of death details below:
What is Lyme Disease?
According to the Centers for Disease Control and Prevention, Lyme disease is the most common illness in the U.S. caused by tick bites. It can spread when infected ticks bite people. If not treated, the disease can harm joints, the heart, and the nervous system.
Yolanda Hadid from The Real Housewives of Beverly Hills also had Lyme disease. She talked about her experience on the show, which highlighted how tough dealing with this disease can be.
Tyler is a passionate journalist with a keen eye for detail and a deep love for uncovering the truth. With years of experience covering a wide range of topics, Tyler has a proven track record of delivering insightful and thought-provoking articles to readers everywhere. Whether it's breaking news, in-depth investigations, or behind-the-scenes looks at the world of politics and entertainment, Tyler has a unique ability to bring a story to life and make it relevant to audiences everywhere. When he's not writing, you can find Tyler exploring new cultures, trying new foods, and soaking up the beauty of the world around him.