A representative for Anne Arundel County Public Schools said investigators are looking into a video taken last week at Severna Park High School that shows a special needs student being tormented.
The video, which was recorded on January 10 in what appears to be the cafeteria, shows a kid using profane language, including racial slurs and insults to those with special needs. Later in the video, the kid appears to threaten the student with special needs with harm.
According to Bob Mosier, a representative for the school district, both the kid who recorded the video and the one who made the statements have been identified.
Must Read
According to the student behavior code, appropriate action was taken, according to Mosier. "This investigation is ongoing in many respects."
According to the letter sent home last Tuesday by Severna Park High School Principal Lindsey Abruzzo, the video was taken at 1:30 pm and distributed to the student body and staff via AirDrop. This tool enables the almost instantaneous sharing of files between Apple devices.
As multiple parents and community members pounded her office with emails and phone calls about the incident, Abruzzo and the Board of Education were alerted to the situation, according to Mosier.
"As a learning community, we must never judge kids. However, I intensely deplore the behavior seen in this video, Abruzzo wrote. They are unacceptable everywhere, but particularly in a school environment where one of our goals as a community is to raise students who are including, accepting and kind.
According to Mosier, the Family Educational Rights and Privacy Act protects the identity of the pupils who were involved in the incident and prevented their disclosure.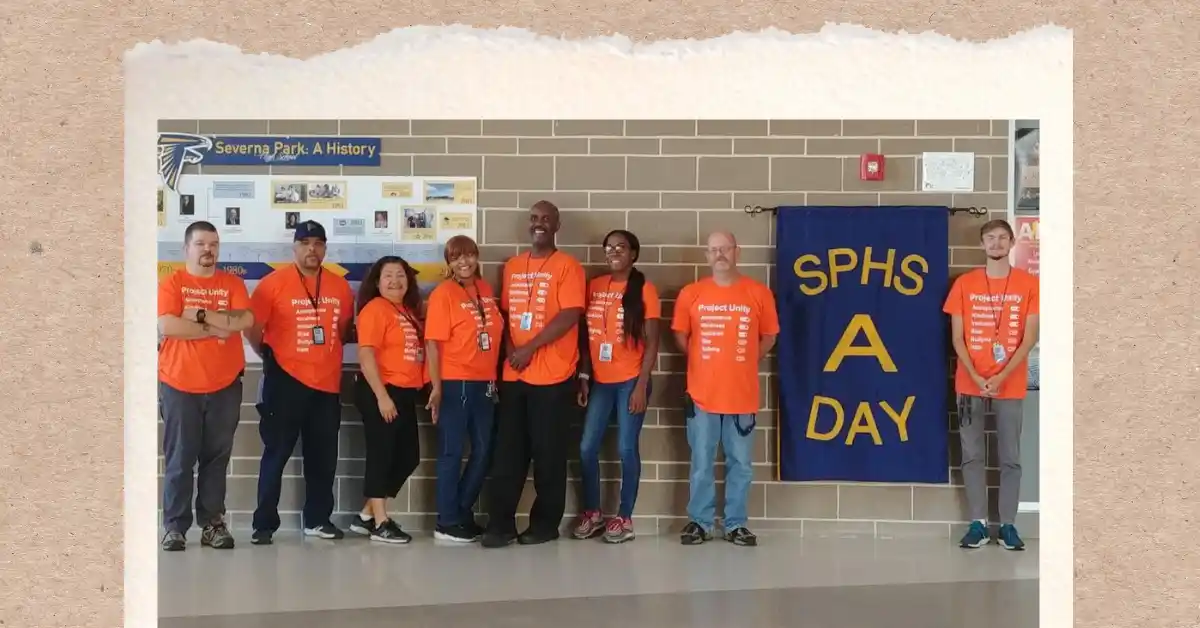 After being posted to Twitter, the video quickly gained popularity before being pulled down. Three days later, on January 13, it reappeared after a user going by the name of TizzyEnt published a clip with faces obscured.
The founder of Tiktok continued by advising his 5.3 million users to call the school and voice their disgust with the situation, but advised against making threats against it. An inquiry for comments was not answered by TizzyEnt.
There is no scenario where you should track down the youngster who made those remarks and get in touch with them or their family, TizzyEnt stated in the video. "Sending them death or violent threats will make you as evil as him," she added. However, there is no excuse for you not to inform the school district. The video had more than 134,000 likes and more than 9,200 shares as of Tuesday.
@IndisputableTYT @TheDamageReport @TheYoungTurks @RingOfFireMedia a kid, who was only suspended for 5-10 days for using slurs and bullying a disabled kid, committed even more acts, without punishment from Severna Park High School. https://t.co/dQkBdjbDlY

— Purpp (@Thepurpleone123) January 14, 2023
According to Mosier, Superintendent Mark Bedell has discussed the incident with his leadership group and Abruzzo and believes there should be more community-wide discussions about hate and intolerance involving not only students.
Students at Severna Park High have access to student services teams and school counsellors to express their feelings over the occurrence. If you want more information like this, visit our The Express.