Authorities say a 13-year-old boy has been detained for allegedly shooting two other teenagers outside a high school in Cambria Heights.
In connection with the incident on Wednesday afternoon, the alleged attacker, whose name has not been released by police due to his age, is suspected of four charges of assault and two counts each of reckless endangerment and criminal possession of a weapon.
According to the authorities, the gunshot resulted from a brawl involving numerous teens. Around 4:50 p.m., officers responding to a 911 call discovered a boy, 14, and a girl, 16, outside the Q492 Campus Magnet High School on Linden Boulevard and 207th Street with gunshot wounds, according to the authorities.
Continue Reading
Both the kid and girl's right leg and ankle had injuries and were separately sent to a local hospital. Both were categorized as having stable conditions, according to the police.
A representative for the Department of Education said in a statement that "our schools are safe havens for our students, and there is no higher priority than their safety and well-being." Two injured students returned to the school after an unrelated incident after classes and off-campus.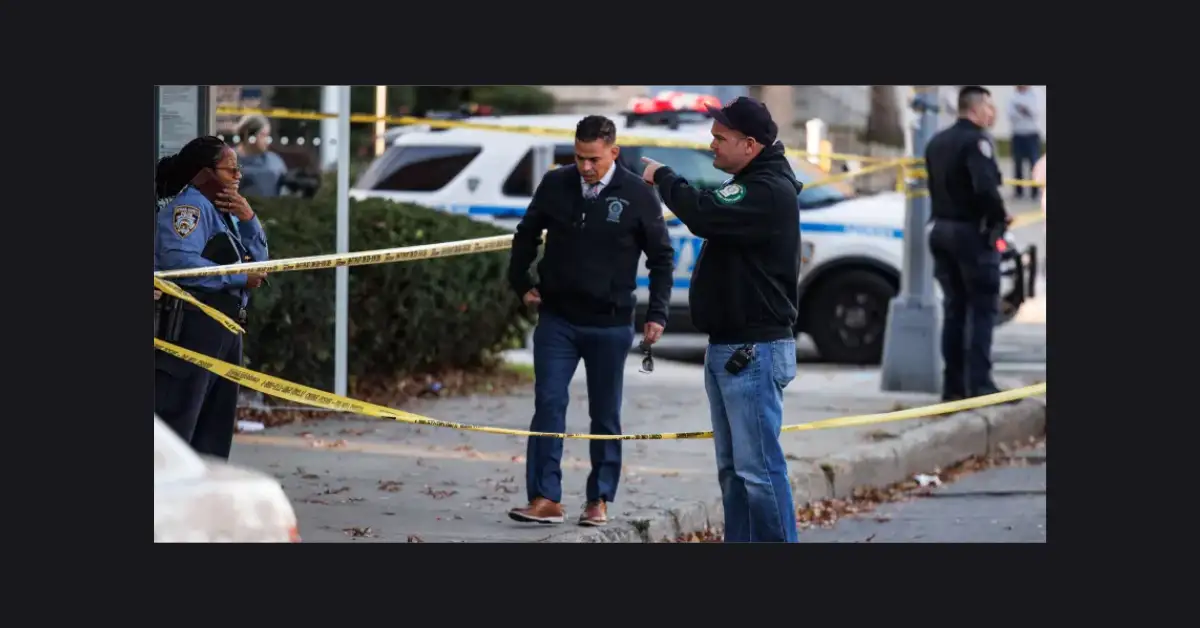 "Our excellent school leaders, guidance counsellors, and NYPD School Safety Agents gave important and urgent assistance and aid," reads the statement.
One day before the shooting, a 16-year-old boy was detained in connection with the shooting of an NYPD officer in the Bronx, which prompted Mayor Eric Adams to reiterate his call for the removal of firearms from public spaces, especially among teenagers.
13-year-old boy has been arrested for shooting a 16-year-old girl and 14-year-old boy during a fight at dismissal of Campus Magnet High School in Queens (NY) yesterday. pic.twitter.com/CQgebSJ3KX

— K-12 School Shooting Database (@K12ssdb) January 19, 2023
According to the NYPD, shootings involving minors increased in 2022. As a result, Queens Borough President Donovan Richards stated in an interview with PIX11 News earlier this month that one of his office's primary concerns is decreasing violent crimes committed by young people. Kindly visit The Express website if you require any additional information.