A day after a 17-year-old teenager was shot on the sidewalk outside Andrew Jackson High School, a mounted patrol from the Sheriff's Office made a cautious round around the school on Thursday.
The horses and cops passed the location of the teen's injury in a drive-by shooting in broad daylight, which is now marked by a First Coast Crime Stoppers sign on West 28th Street offering a reward for information leading to an arrest in the case.
The teenager, classified in severe but stable condition as of late Wednesday, was shot at 3 p.m. as he walked outside the technology magnet school with friends.
Also, Look At
One neighbor reported hearing a lot of shooting as she watched the police horses pass by Thursday morning.
The woman stated, "I heard maybe 10 to 11 rounds, and at first, I thought it might have been firecrackers." "Some kids were left when it went off, and everyone screamed. Everyone rushed to get the kids back to school, so they ran."
She expressed her "sad and fear" at the shooting of another child outside of a school. She stated that it was "not safe to go to school" after confirming that the victim was an Andrew Jackson student.
In trying to go home, I felt a little overburdened by the kids, and it didn't make any sense, said McLain. "Many of the young people were slumped down, holding their heads low, and sad. When I overheard a child say, "We can't go to school," I exclaimed, "Police did not extensively cover the shooting.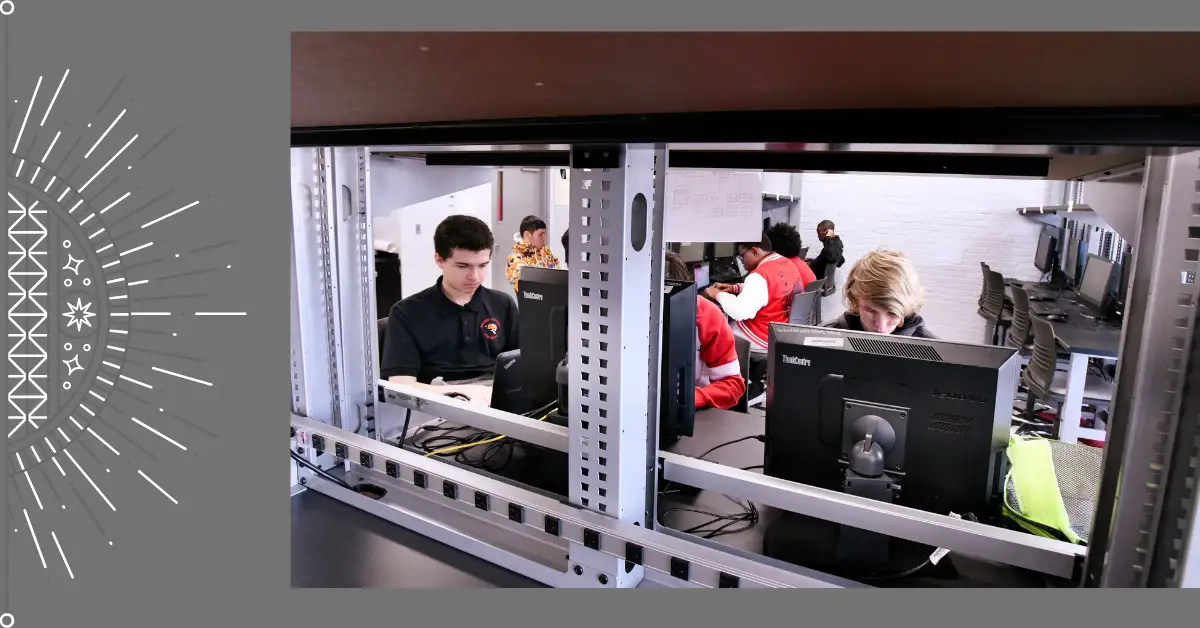 According to authorities, several bullets were fired from a light-colored sport utility vehicle pulling into West 28th Street from Silver Street on the south side of campus. In need of assistance, the hurt kid ran into the school.
In two alerts, principal Truitte Moreland alerted parents and requested their "thoughts and prayers" for the victim, who he claimed was on the pavement outside the school when dismissal came.
We're at Andrew Jackson High School where Cure the Violence will be having an event in response to Wednesday's shooting. More at 4,5 and 6 pic.twitter.com/uLKmqjFj0w

— Kristen Rary (@KristenRary) May 13, 2022
The final notice from Moreland stated, "Today was devastating for our school community." However, I must admit that I was moved by how families, faculty, and staff pulled together following the incident.
Moreland claimed in the same alert that the school and district had taken "additional efforts to guarantee the safety of our campus" at the time. Keep an eye on us for more information like this, The Express.