This weekend, an appearance of a Western Massachusetts community on "Saturday Night Live" on NBC.
Colin Jost, one of the cast members, brought up a recent news item regarding Minnechaug Regional High School in Wilbraham during the "Weekend Update" segment. Since the school's lighting system malfunctioned in August 2021, the lights have been on continuously.
"The students are fine, but the classroom hamster has gone insane," Jost joked on the show.
The building's approximately 7,000 lights were installed when it was constructed in 2012, but on August 24, 2021, the software that managed the lighting system malfunctioned, according to a report by NBC News. When the system failed, it automatically turned on the lights even though it was initially designed to dim them when necessary to save energy.
You might also like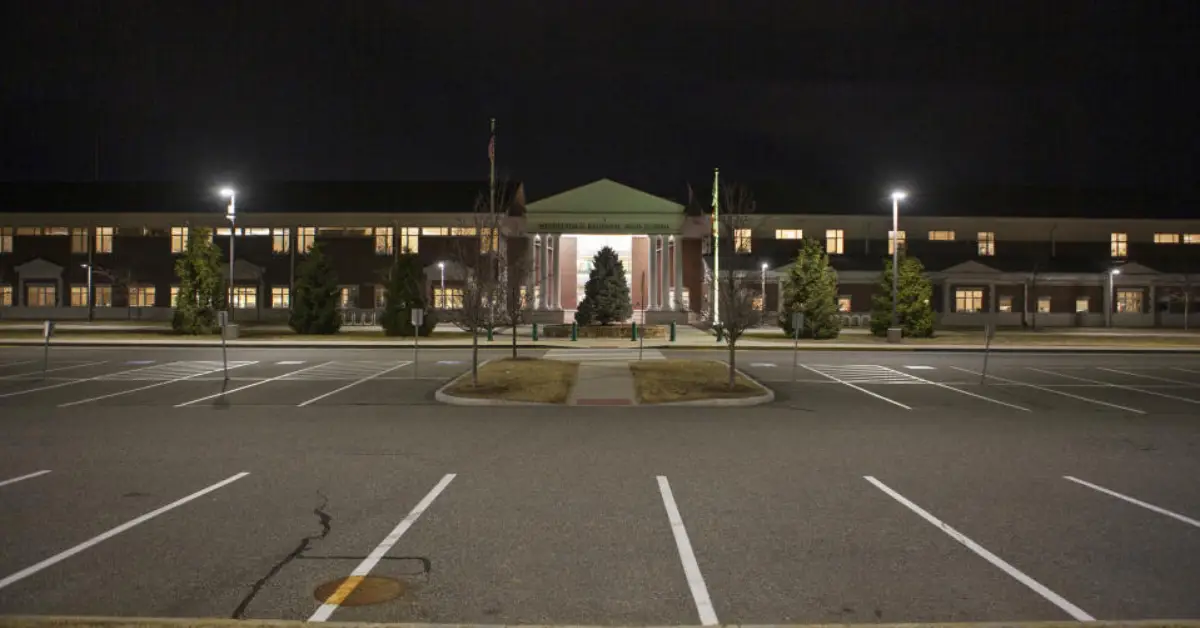 The district contacted the business that installed the system right afterward and learned it had been sold several times since then. After searching for a system expert for several weeks, the company—now known as Reflex Lighting—was able to ascertain that a straightforward patch fix would not be feasible.
The pandemic and multiple hardware backorders have since caused a delay in fixing the system, and now it is anticipated that the parts will arrive and the job will be completed next month.
According to Aaron Osborne, assistant superintendent of finance at Hampden-Wilbraham Regional School District, the expense of keeping the lights on round-the-clock is in the tens of thousands of dollars every month.
"We are very much aware this is costing taxpayers a significant amount of money," he said. "We have been doing everything we can to get this problem solved."