Five pupils from Sylvan Hills High School have passed away due to an automobile accident in Wyoming.
Two were still enrolled at the particular school on Monday, according to a district official, and three had already graduated.
Must Read
Ava Luplow and Suzy Prime were the enrolled pupils at the time. Suzy's sisters Andrea Prime, Saloman Correa, and Maggie Franco, were all former students.
According to the Wyoming Highway Patrol, a driver travelling the opposite way on the highway is to blame for the multi-vehicle collision that the youngsters were a part of.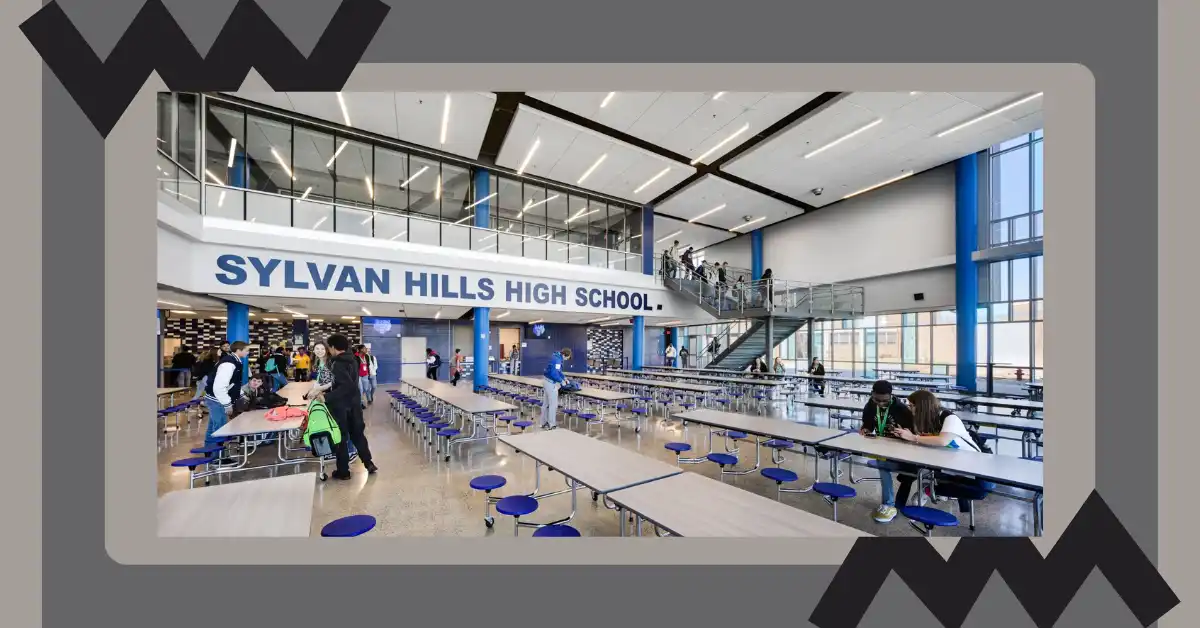 The Wyoming Highway Patrol reported that the collision occurred when a Dodge Ram was travelling the incorrect way down Interstate 80 and hit a car and a truck.
Sherwood Mayor Mary Jo Heye-Townsell recently met with the Sherwood Chamber Jr Ambassadors, many of whom are SYLVAN HILLS JUNIOR HIGH STUDENTS. They also got a tour of the Sherwood Police Department and other city departments. #pcssdproud #equityandexcellence pic.twitter.com/Oew9CvUbxa

— Pulaski County Special School District (@pcssdschools) January 21, 2023
A second commercial truck involved in the incident tried to avert the collision by going towards the median, but instead, it entered the eastbound lane and hit the students' Ford F-150. Kindly visit our The  Express if you require any additional information.