Last year, Doug Ducey, the former governor of Arizona, signed into law the largest school choice triumph in American history. All Arizonan families can now choose the educational institutions to spend the state money provided for their children's education. Little did he know that Gov. Ducey was the catalyst for a revolution in school choice in red states.
The Republican-controlled Iowa Legislature approved a comprehensive school choice package supported by the governor. The bill was signed on Tuesday by Governor Kim Reynolds, the head of the Republican Governors Association and a longtime advocate for educational independence.
Similar to Arizona's law, Iowa's education savings account bill enables parents to direct their kids' state-funded K–12 education funds, which average $7,600 per student, to the schools of their choice. In the first two years, the majority of Iowan families are eligible, and in the third year, all families are.
 Recent Post
With this triumph, Iowa becomes the third state to pass a program allowing for universal school choice. The GOP-controlled Senate voted 31 to 18 in favour of passing the bill. The bill was approved by the House by a vote of 55 to 45. Last year, despite intense pressure from Governor Reynolds, who delayed the budget and legislative session until, after the 110th day, the Iowa House had enough "Republicans" who opposed their own party's platform to block a similar proposal.
During the previous legislative session, Governor Reynolds came up short but finally prevailed. The governor supported nine pro-school choice candidates in the GOP primary in June 2022 who ran against several sitting legislators and won eight of those elections.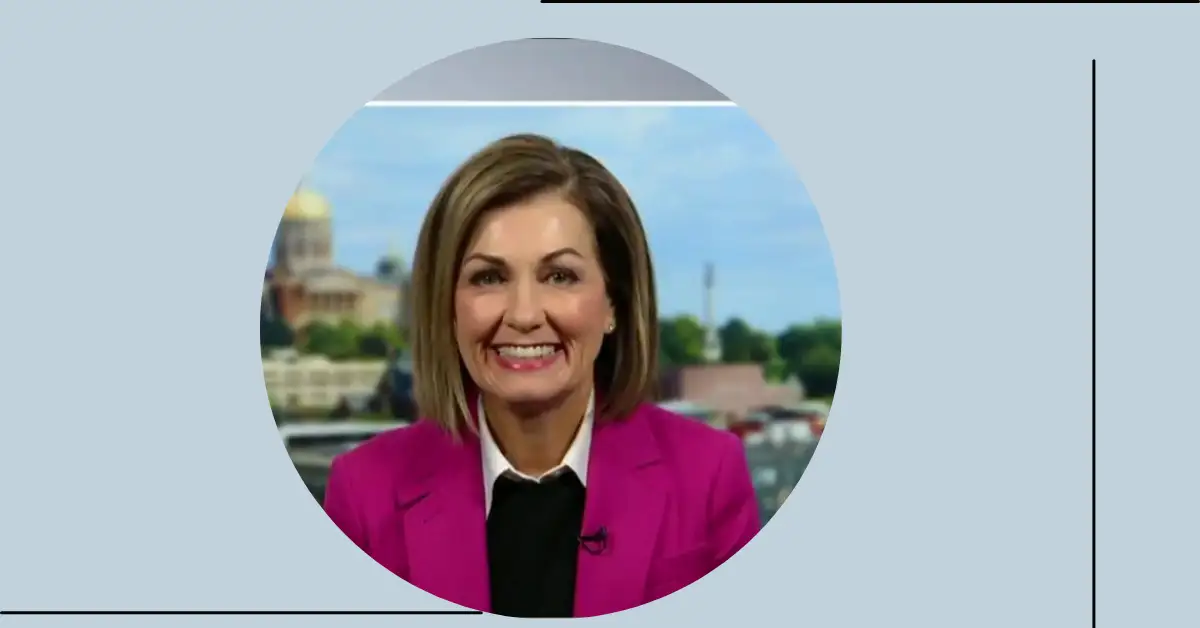 In terms of chronology, Iowa came in third behind Arizona and West Virginia, but Governor Reynolds and the state's Republican lawmakers triumphed in the race for school choice. After beginning as a means-tested programme in 2011, Arizona's education savings account programme took over ten years to become a universal programme in 2022.
West Virginia is also pressing the gas pedal. Republicans enacted a scheme in 2021 for education savings accounts that were initially open to any families with children who wanted to transfer out of public schools. Like Iowa, West Virginia's law permits the programme to grow gradually over time, with complete universality attained in a matter of years.
OPINION: Iowa just latest government-school domino to fall, and there's nothing teachers' unions can do about it https://t.co/GcdQHo2w9C

— Fox News (@FoxNews) January 26, 2023
The year 2021 was named "the year of school choice," but 2023 might surprise everyone. Candidates who opposed school choice discovered that doing so may be a form of political suicide. In 2022, my organisation supported 76 percent of the candidates that were elected, and we successfully challenged 69 incumbents, ousting 40 of them. Red states are currently participating in friendly rivalry to provide this session's school choice to all families. If you want some other information like this, visit our The Express.