This week, a lady was arrested in northern New Jersey after she allegedly enrolled at a nearby high school using a fake birth certificate, according to authorities.
The New Brunswick Police Department said in a news release that the woman, identified as 29-year-old Hyejeong Shin, is facing a single third-degree charge for providing a false government document with the intent to verify age or identity. According to the police department, Shin is accused of submitting a false birth certificate to the New Brunswick Board of Education in an effort to enrol in public high school courses "as a juvenile" student.
The department stated that regardless of whether the students can immediately provide proof of guardianship, New Jersey state statutes and recommendations from the New Jersey Department of Education require schools "to immediately enrol unaccompanied children, even in the absence of records normally required for enrollment."
Must Read
According to a news release from the New Brunswick police on Wednesday, "proof of guardianship is not necessary to immediately enrol an unaccompanied child or youth." "A school district may request documents like a birth certificate to verify a child's age, but it is not permitted to bar a child from enrolling in or attending school, including an unaccompanied child, because the child lacks a birth certificate or has records that show a foreign place of birth, such as a foreign birth certificate.
According to CBS New York, Shin had only attended classes with other students for four days when the administration at New Brunswick High School distributed a letter outlining her arrest and the charges against her along with her picture.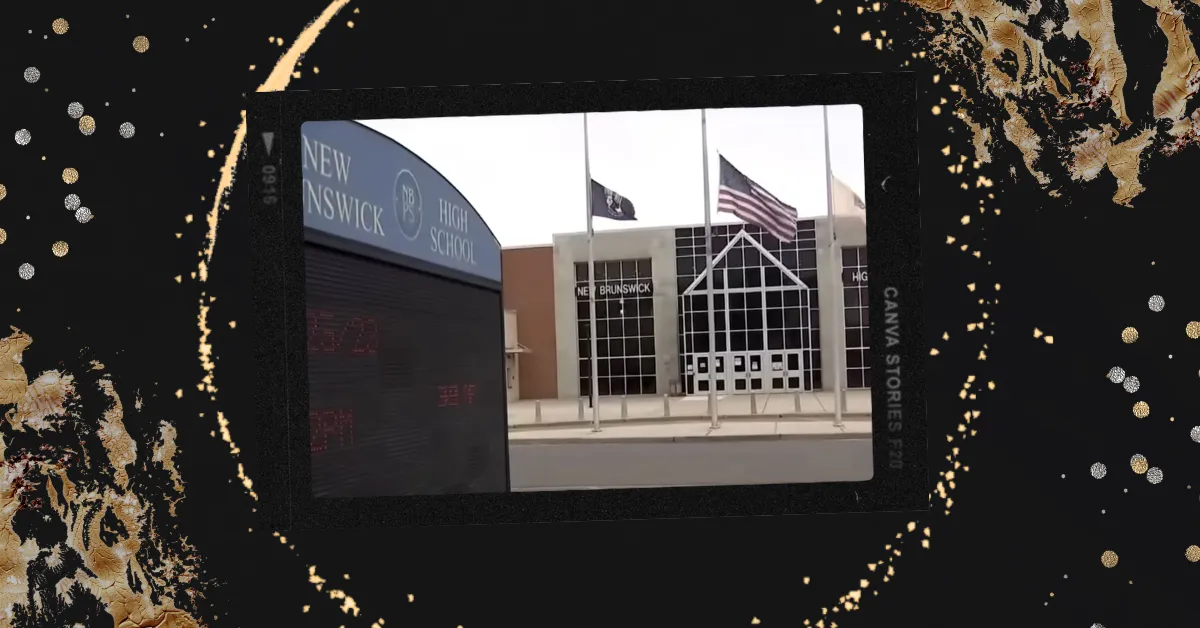 One New Brunswick High School student told the station, "She was pretending to be a freshman, which is more surprising because I don't believe she looks like a freshman." Shin sent text messages to several classmates, inviting them to "hang out," according to a different student who spoke with CBS New York.
The girl asked some of the girls she knew to hang out at Commercial Avenue, but they never showed up, so she began acting strangely around them, the student claimed. It's frightening because you never know what might occur.
In an interview with CBS News, the mother of a senior at New Brunswick High School expressed concern about the incident and questioned how Shin was able to successfully register for classes and attend them without staff or security noticing her age. The station quoted the school's superintendent as saying that administrators would review their enrollment procedure and look for ways to better spot fake documents moving forward while the police investigation was ongoing. Kindly visit our The Express if you require any additional information.