Peter Summerhawk, 48, of Cheyenne, was given a 15-20 year jail term on Wednesday in Laramie County District Court following more than two years of legal proceedings.
Summerhawk entered a guilty plea to two counts of first-degree child sex abuse and one count of third-degree child sex abuse.
A claim that Summerhawk had been sexually assaulting a child for several months was made to Cheyenne Police in August 2020.
On October 29, 2020, Cheyenne Police investigators delivered a complete five-page affidavit of probable cause to the Laramie County District Attorney's office after conducting a thorough investigation. On November 2, 2020, a 32-page investigative report was also finished and delivered.
Must Go For
Detectives learned that the case could not be prosecuted because more information was required in a "declination of the case" letter that former District Attorney Leigh Ann Manlove wrote on June 8, 2021, more than seven months later. However, detectives weren't informed about these inquiries until a June 7, 2021, email.
Manlove has come under fire for claims that she managed the prosecution of cases poorly, dismissed some cases improperly, and fostered a hostile work atmosphere. Manlove's potential punishment is currently being discussed by the Wyoming Supreme Court after the State Bar's Board of Professional Responsibility recommended disbarment.
In response, former city attorney Mike O'Donnell petitioned the Wyoming Attorney General's Office on August 10, 2021, on behalf of the Cheyenne Police Department, asking that the prosecution be transferred there.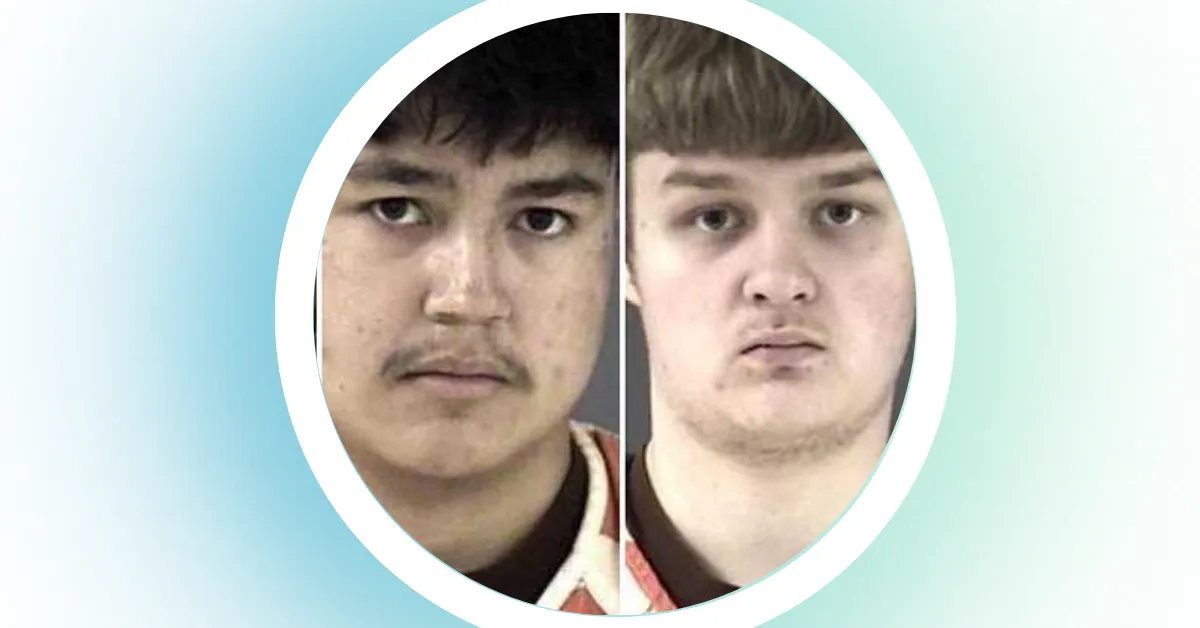 The petition was submitted in accordance with Wyoming Statute 9-1-603, which states that the Attorney General may act on behalf of the county, state, or other agency at the request of the county's board of commissioners or a district judge from that county if, after a careful investigation, the Attorney General deems the action to be appropriate. This is true if a district or county attorney fails or refuses to act in any criminal or civil case in which the state is involved.
Following O'Donnell's petition by about a month, Stefanie Boster, the city attorney, submitted an amended petition with further details.
Summerhawk entered a guilty plea after a judge approved the city's request to have the Attorney General's Office investigate and prosecute the matter in November 2021.
Cheyenne Police Chief Mark Francisco said in a news release on Friday, "On behalf of the Cheyenne Police Department, I want to applaud the Wyoming Attorney General's Office for their persistent work on this investigation, as well as our detective bureau for their effort t o constructing a solid case. Strong collaborations led to a conviction despite obstacles in the way.
Please share this with your friends if you find it interesting. Visit The Express for more celebrity updates and breaking news.