An indoor swimming pool where children may learn to swim will be located in the Upper East Side's cherished former children's clothes store.
Following Lester's closure last year, the 10,000-square-foot building at 1534 Second Avenue will now house The Goldfish Swim School, according to the New York Post. To teach kids how to swim, the school will set up a 70 by 22-foot swimming pool less than 5 feet deep.
According to the Commercial Observer, the building's owner is a private trust for Julie Sternfels. Peter Levine of Charter Realty represented the swim school, while Jeffrey Roseman and Drew Weiss of Newmark represented the landlords.
You Can Also Go For
According to its website, Goldfish Swim School offers swimming lessons to kids between the ages of 4 months and 12 years old at close to 300 locations across the United States and Canada that are either open or under construction. Despite having numerous available locations across the city, the franchise's first one in Manhattan is at 1534 Second Avenue.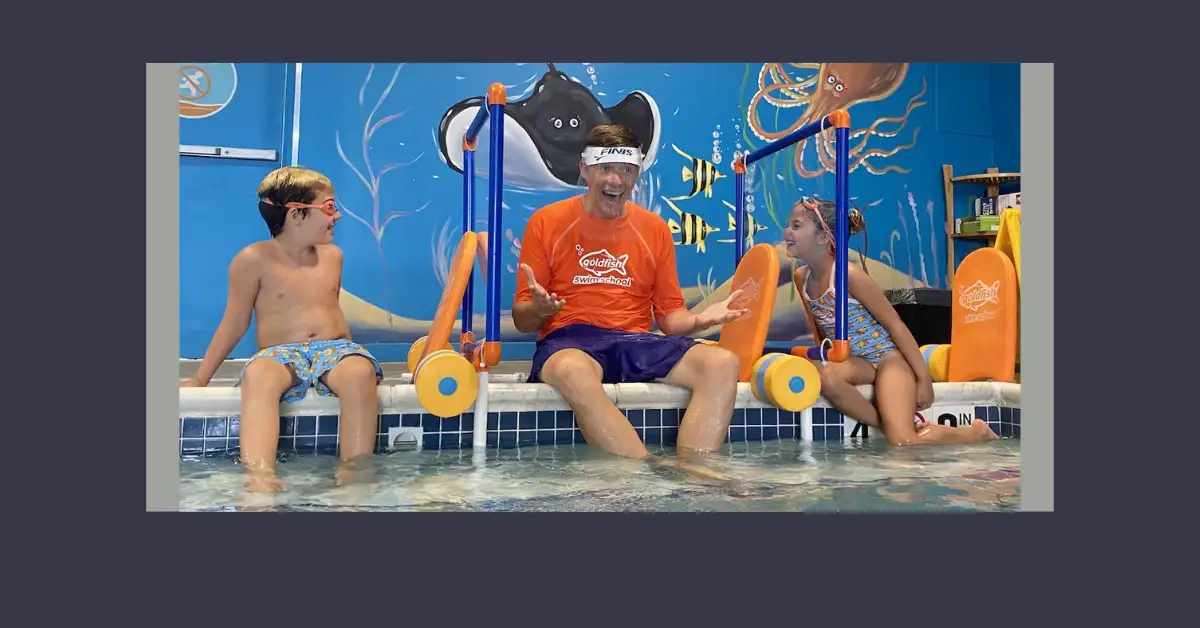 According to the Post, the Lester's building will undergo renovations beginning in the middle of this month, with an opening anticipated later in the year.
To keep the kids warm, the pool area will be heated to 92 degrees, and the pool water will be heated to 90 degrees. According to the post, parents and guardians can see lessons from behind a glass wall.
Today is #NationalFunAtWorkDay & while we pretty much feel like every day at Goldfish Swim School is fun at work day, today we're going to make sure to have some extra fun!! 🤩 Loving where you work is so important & having fun with our team is always a good time. #loveyourwork pic.twitter.com/CoJzjpJcOS

— Goldfish Swim School (@GoldfishSwim) January 27, 2023
According to Katie Lee, co-owner of the business, "It's not supposed to seem like a locker room. Rather, it's like you are on vacation and entering into a Tiki hut." If you want some other information like this, then do visit our The Express.