In connection with Catholic Schools Week, the Erie Catholic School System has begun its system-wide annual fund-raising effort.
According to a press release from the school system, the campaign starts on Sunday, January 29, and will last until February 28. The money raised will support strategic goals across all six campuses that align with their mission and vision.
Continue Reading
According to Bridget Philip, president of the Erie Catholic School System, "We've invested approximately $500,000 in improved safety measures across all campuses, including an extra 257 surveillance cameras." "More than $60,000 has been allocated to advanced technology," she said. "A new math series has also been released system-wide."
From Sunday, January 26, to Saturday, February 4, there will be a national celebration of Catholic Schools Week to honor the student's Catholic education. Every school commemorates the week with service initiatives, team-building exercises, and school spirit events.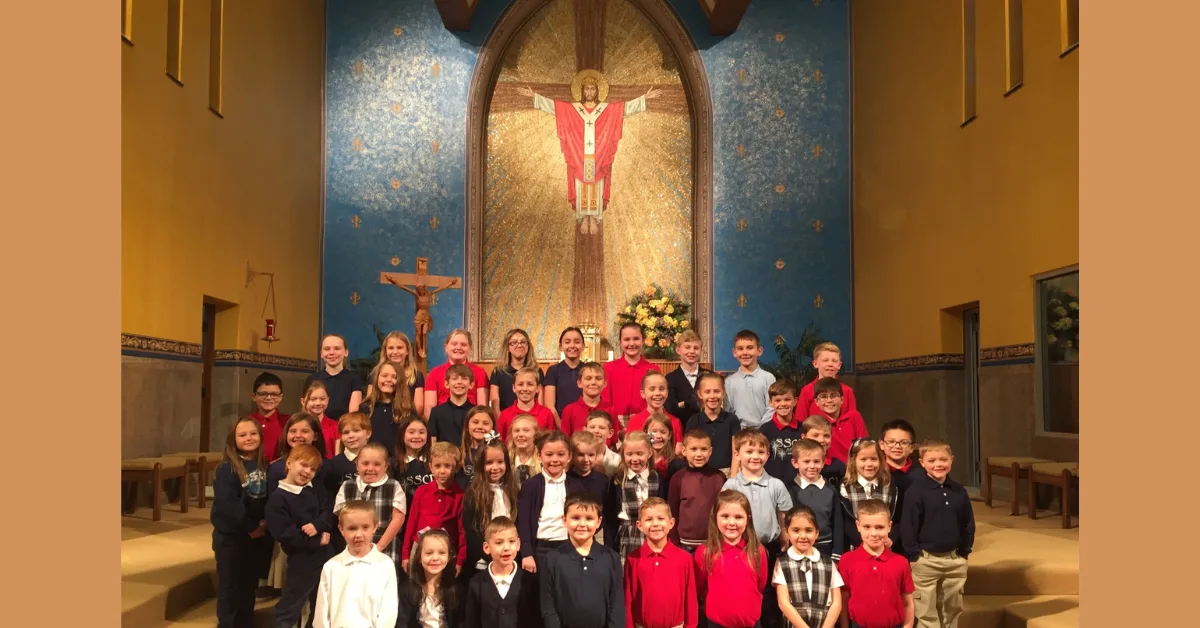 Six Catholic schools, including Blessed Sacrament, Our Lady of Peace, St. James, St. Jude, St. George, and St. Luke, make up the Erie Catholic School System. Visit their website at ErieCatholic.org for more details.
Please share this with your friends if you find it interesting. Visit The Express for more celebrity updates and breaking news.