The person who was shot and murdered while at a party in Boulder Creek on Saturday has been named by Santa Cruz County officials. Rowan Parham, 18, of Soquel, is the victim, according to the Santa Cruz County Sheriff's Office.
The Sheriff's Office issued a statement on its social media page saying, "Our hearts and condolences are with Rowan's family and friends during this awful time."
According to Sheriff's Office spokesman Ashley Keehn, law enforcement authorities have detained a homicide suspect, but because the subject is a minor, no further information can be made public.
Must Read
Deputies were called to the 1000 block of Brimblecom Road in Boulder Creek at about 10 p.m. on Saturday after receiving numerous reports of gunfire during a party. Parham was found at the site with a gunshot wound, and despite "life saving measures being conducted," Parham passed away due to his wounds.
Parham was enrolled in the county's alternative education programme, according to a message sent to parents on Sunday afternoon by John Rice, the executive director. Parham was enrolled at Oasis High School and had previously attended Soquel High School, according to Nick Ibarra, the Santa Cruz County Office of Education's public relations representative.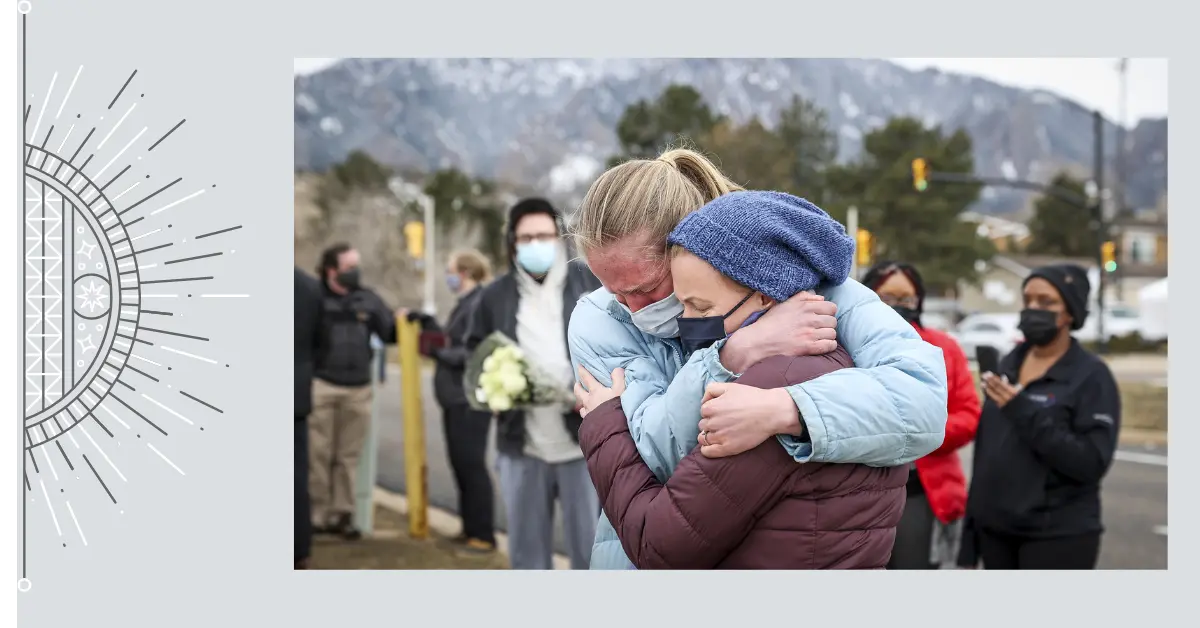 According to Rice, teachers "appreciated Parham for having a positive attitude toward life and school and for being a fun student to work with who was easy to talk to." Words fall short of expressing the profound shock and sadness that Rice and others felt upon hearing the news.
According to Rice, students and families had access to counselling and support services on Monday and in the days to come. Anyone with information on the event is urged to get in touch with the sheriff's office immediately at he said, adding that his agency is assisting with the investigation. Keep an eye on us for more information like this,  The Express