On Tuesday, a 13-year-old was detained in Wayne County after threatening to harm several schools. Investigators connected the 13-year-Instagram old's posts to him after being informed of the posts by school administrators, according to the Wayne County Sheriff's Office.
The 13-year-old was detained and charged with communicating a threat of widespread violence on educational grounds as a juvenile. Threats were posted via Instagram's stories feature from an account.
The tweets claimed that the violence had been planned "for months," and it appeared that this was the motivation behind the threats as Black History Month got underway.
Also, Check
The message identified various schools as well as the claimed violence's hours. According to the tweets, multiple persons would be participating in the violence, but Wayne County investigators claimed there was no evidence to support that assertion.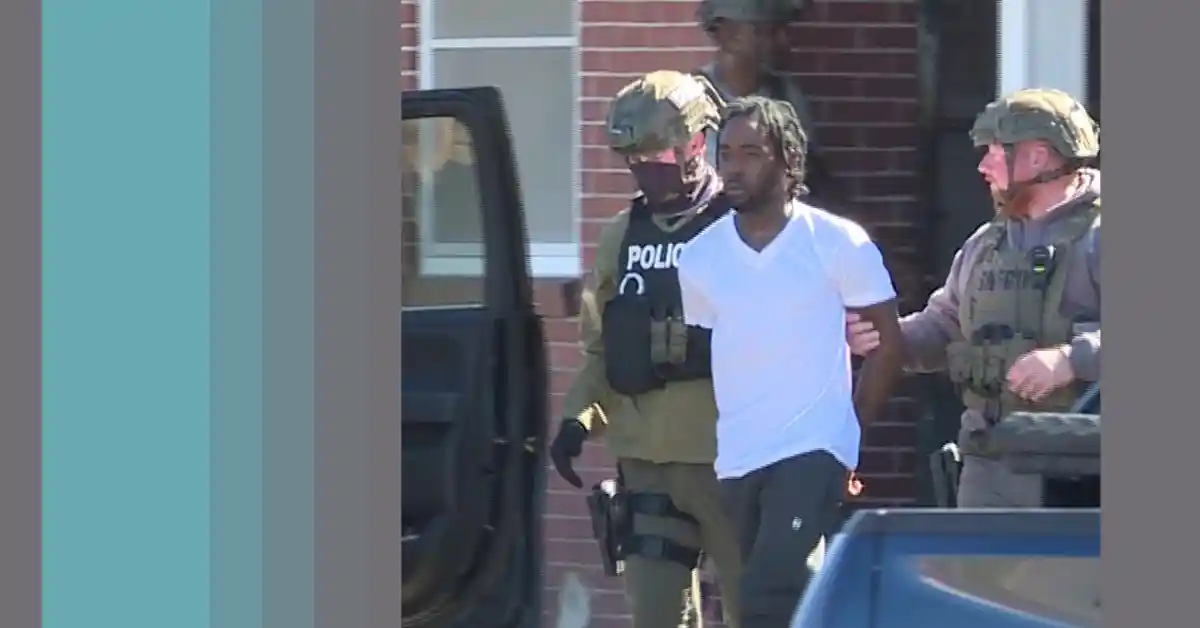 According to the Sheriff's Office, the threat was not credible, and there is no known threat to any school facilities. Sheriff Larry Pierce expressed his appreciation for the investigation division's haste in locating the offender and filing charges against him.
The Wayne County Sheriff's Office takes these threats seriously and will keep holding those responsible for endangering the security of our educational facilities accountable.
To allay the worries of parents and students, the Sheriff's Office announced that extra law enforcement officers would be in Wayne County public schools on Wednesday. Stay tuned with us for the latest updates like this only The Express.