In celebration of Black History Month, the San Diego Unified School District is organizing a ceremony to hoist the Black Lives Matter flag. The event will take place on February 1 and is available to all students, community members, and staff, the district stated in a tweet.
According to the tweet, "San Diego Unified students from around the district will raise the Black Lives Matter flag in recognition of #BlackHistoryMonth to reflect our common commitment to creating a just, equitable, and compassionate world."
The Black Lives Matter flag has already flown over the district. The district also flew the Black Lives Matter banner during Black History Month in February 2021.
You Could Also Consider
In a tweet, the district's flag can be seen flying over the district's main building alongside the American and Californian flags. El Cajon, California, mayor Bill Wells tweeted his objection. El Cajon is just 30 minutes from San Diego.
It may not be the best use of time in the classroom to teach our children to celebrate their victim status by pledging allegiance to a brutal neo-Marxist movement, according to Wells.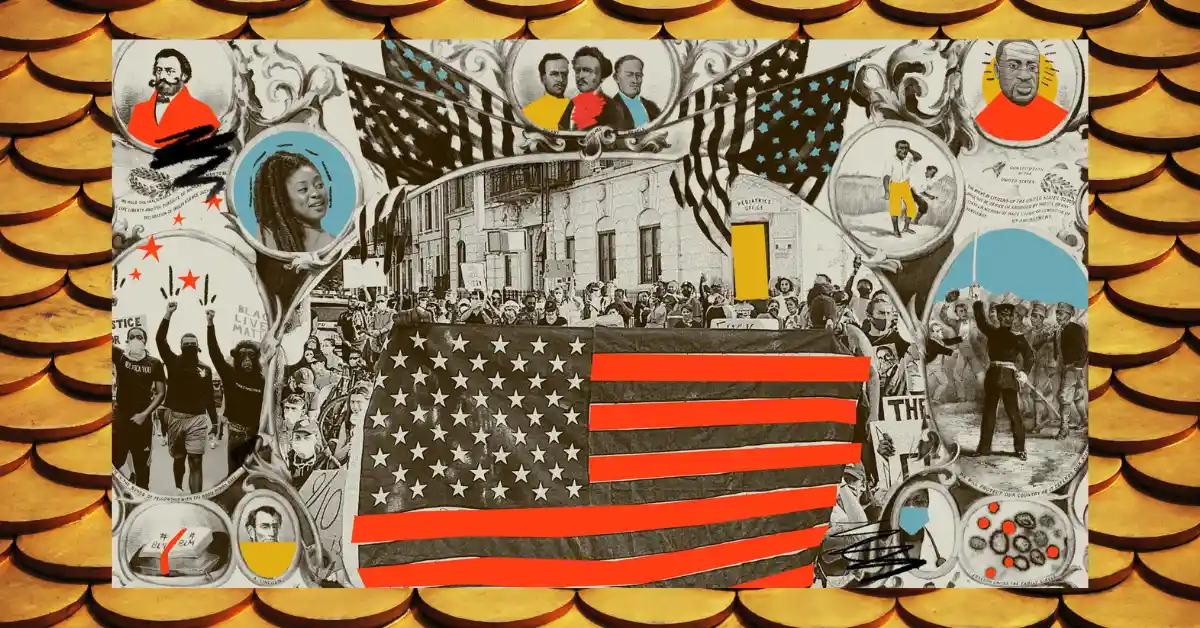 The district raised flags for the transgender, LGBT, and Black Lived Matter movements in June 2020. A video from the ceremony shows a kid helping an adult raise all three flags.
In a press release, the district stated that "a widespread spirit of civic action is taking place throughout San Diego Unified during Pride Month, representing the longstanding intersection of Black Lives Matter and the LGBTQIA+ civil rights movement," which was partly inspired by the shooting death of George Floyd by a Minneapolis police officer.
A request for comment from Fox News Digital was not immediately answered by San Diego Unified Schools.  Stay tuned with us for the latest updates like this only The Express.