According to authorities, a 60-year-old man involved in a dispute that broke out among spectators at a middle school basketball game in northern Vermont was killed.
Just before 7 o'clock on Tuesday, state troopers were summoned to the Alburgh Community Education Center following a report of a violent brawl involving spectators during an Alburgh-St. Albans seventh- and eighth-grade boys basketball match.
Before troopers arrived, the altercation ended, and many participants fled. According to the authorities, Russell Giroux of Alburgh sought medical assistance. He was transported by ambulance to the St. Albans-based Northwestern Medical Center, where he was later declared dead.
The organization that regulates school athletics in the state, The Vermont Principals' Association, said in a statement that it had no additional knowledge of the incident beyond what had been provided by law enforcement.
Also, Look At
Although we cannot comment on the specifics of this particular game, we would want to reiterate that middle and high school athletics are educational and serve the interests of the student-athletes. "Spectators who do not behave properly may be prohibited from events and may be prosecuted."
Administrators from the Grand Isle Supervisory Union, which includes Alburgh, said they had set up support for students, staff, and families in a statement to the school community.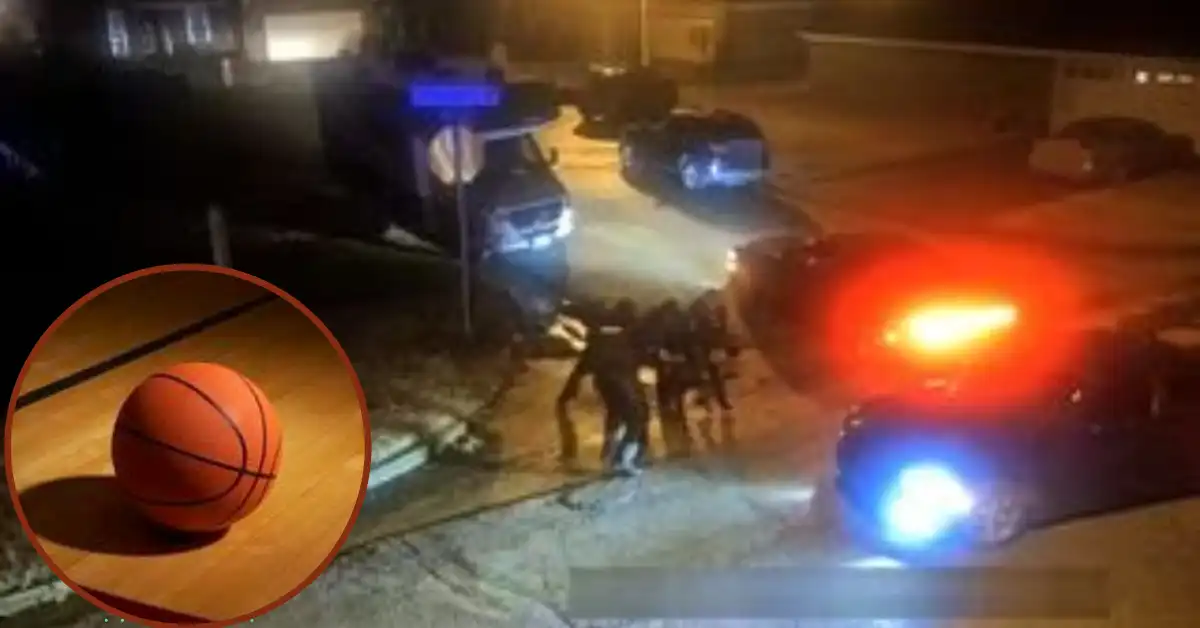 Our priority is to inform and reaffirm to our children and families that our school culture is one of kindness, family, and community, "stated the message. "Our school community expects and deserves a positive culture, and we need our students and community to commit to it."
The Grand Isle state's attorney's office and state police are looking into Giroux's passing. The office of the state medical examiner will do an autopsy.
In northwest Vermont, roughly 2,100 people are living in Alburgh. It has Lake Champlain on three of its sides. The community's northern portion forms a portion of the border with Canada. Keep an eye on us for more information like this, The Express.