According to Missouri authorities, a school nurse is accused of engaging in s*xual activity with a youngster.  According to KAIT, police discovered evidence that Candice Elizabeth Johnson, 26, was having a s*xual relationship with a 15-year-old student at her place of employment on Wednesday, leading to her arrest.
The Kennett Police Department claims that it recently learned that Johnson, who was employed as a nurse at Kennett High School, had a s*xual relationship with a student there. According to the police, the student told them that the connection started in October 2022.
Must Go For 
Authorities said the 15-year-old claimed the two performed 12 s*x acts and shared graphic images. A number of the encounters, the student said, took place in Johnson's office.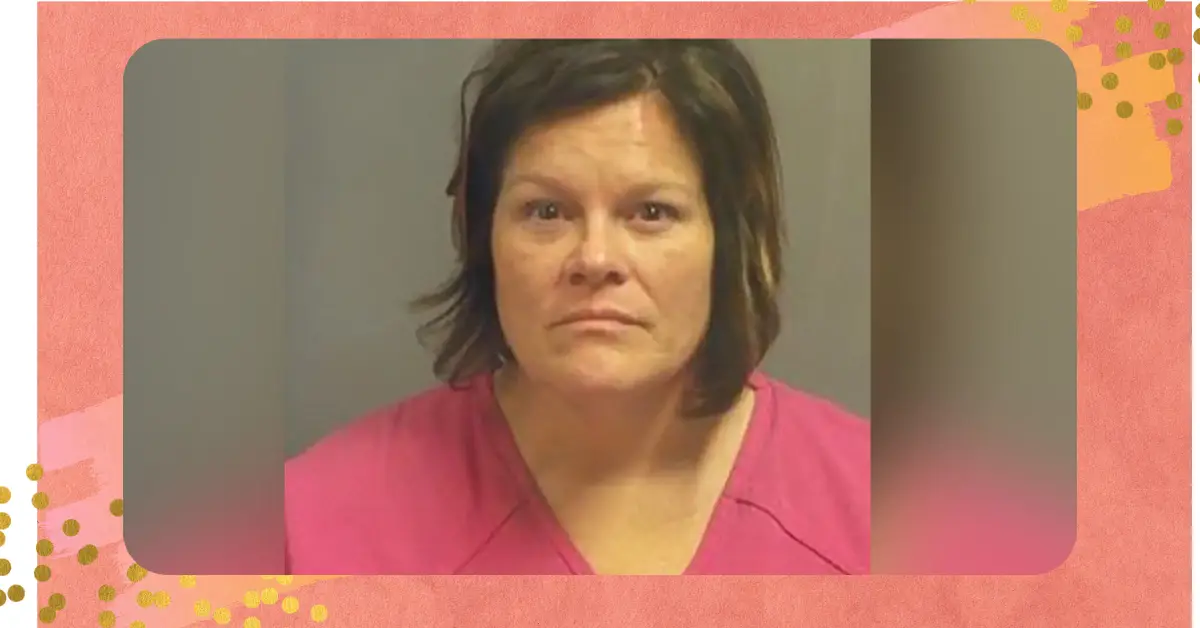 According to a probable cause affidavit, the student refused to formally admit to the relationship when questioned by the assistant and principal of the school because "he did not want to get Johnson into any difficulty."
According to police, the mother of the 15-year-old told them that the nurse and student had discussed their future as a couple while they were hanging out.
According to the authorities, Johnson is charged with two counts of second-degree statutory rape and two counts of having s*x with a student.