On February 5, 2023, Lois Limburg Crowell, 91, died away gently in the company of her devoted family. On July 1, 1931, she was born to Madge and Evert Limburg in Ogden, Utah.
She was raised in "The Limburg Store," the rear of a mom-and-pop shop. She was very helpful when her father was overseas fighting in World War ll. She cherished the years she spent playing on Child's Avenue with her younger brother, Val, and her friends. She had pleasant memories of the time.
She went to Ogden's public schools and is happy to have graduated from the illustrious Ogden High School. She chose to study business at Utah State University after high school because she enjoyed maintaining the books for her father's grocery store. On weekends, her father occasionally flew her between home and school in a tiny plane. She joined the Sigma Kappa Sorority in college, where she was active.
She changed her course after a few years, dropped out of school, and started working. She was a bookkeeper for Badger Lumber in Ogden. She joined the Women's Association while working for Badger and made some acquaintances there. These friends arranged for her to meet a tall, dark, and gorgeous man, and she fell head over heals for him right away.
Related posts:
Horace Everett Crowell, a Massachusetts native who served in the air force, was stationed at Hill. They liked dancing, especially the twist, and they loved dating. In Texas, Ed was moved to San Antonio. Due to his absence, he proposed by having an engagement ring come in the mail. They exchanged vows on July 9, 1952. They went on a quick honeymoon to Bear Lake, where they chilled in an unheated cabin but cherished the moment.
A few days later, Ed had to return to San Antonio for military duty before reporting to Korea the next day. While she waited for his return, she worked at home with her parents. He completed his career as a civilian at Hill AFB in Clearfield after his service in the military.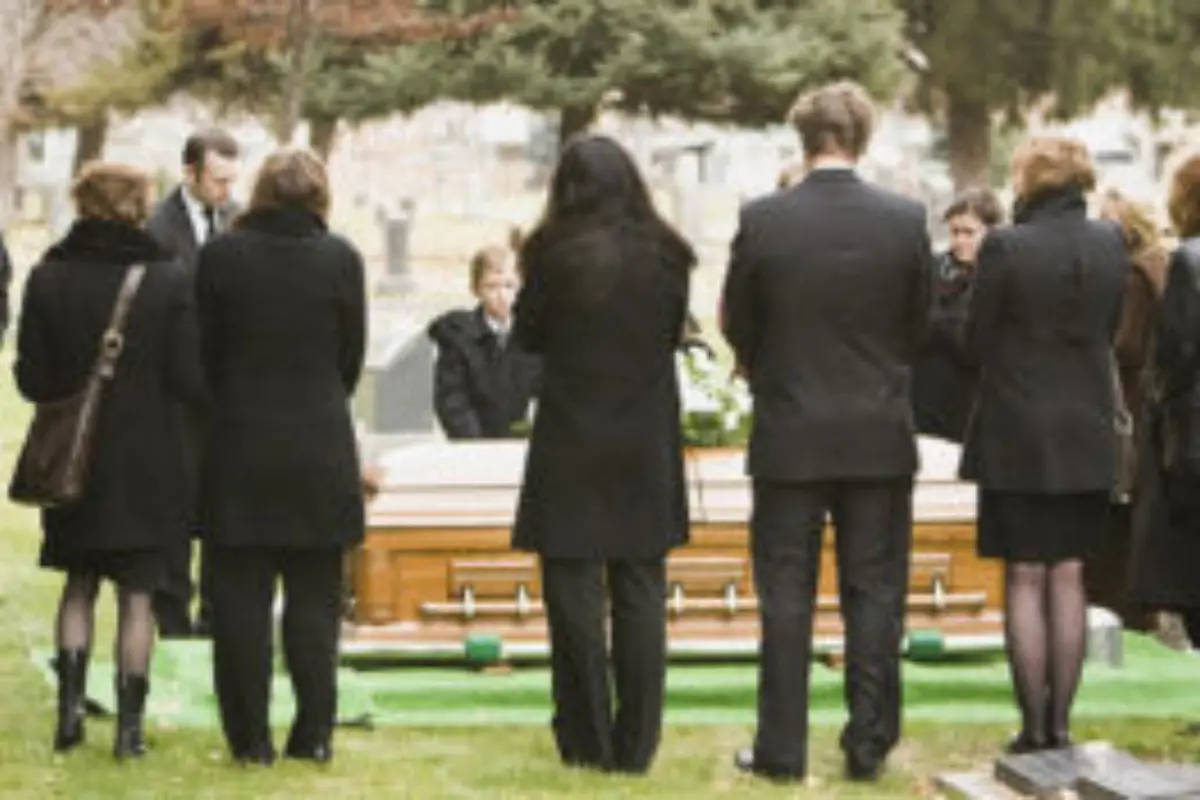 They were fortunate to have two sons, and they brought up their family in Ogden. After working for Weber Basin Water for 29 years, Lois retired. She witnessed the years' technological advancements. Along with her family and friends, she cherished going camping, boating, and deer hunting. She prepared delicious Dutch oven dinners.
Ed and Lois adored playing golf with their loved ones. She loved to go on vacation to Island Park in Idaho. After retiring, She and Ed split their time between Shadow Valley in the summer and Beaver Dam, AZ, in the winter. She had many traditions with her family and enjoyed to spend time with them.
Ed and his wife had been married for 60 years until he died away in 2012. Soon after, at the Salt Lake temple, Lois was sealed to him. Lois stayed an active member and continued to help her family, friends, and neighbours. She was always so kind to donate to several organisations.
She set an example for others by embracing technology in her 80s and doing it successfully. When Lois faced health or other obstacles, she always overcame them without complaining.
In Malad, Idaho, Lois had the good fortune to have close friends. She also had the good fortune to live most recently in West Haven, where she had close friends and neighbours.
You could also consider:
She is survived by her two sons, Scott (Ilene) Crowell of South Weber and Kip (Lu Ann) Crowell of Uintah Highlands. There are twenty-one great-grandchildren in addition to the seven grandchildren, Corey (Alisa) Crowell, Christine (Nate) Floto, Kendra (Ben) Rabe, Craig (Lyndsi), Derek Crowell, Chad (Megan), and Trisha (Chad) Andrews.
Debbie (Steve) Paskett, Greg (Lynette), and sister-in-law Jan Limburg are her siblings. Her devoted husband Ed, her parents Madge and Evert Limburg, and her brother Val Limburg predeceased her.
On February 10, 2023, at the Kanesville Stake Center, 4555 West 4000 South, West Haven, there will be funeral services at 11 a.m. Prior to the funeral, friends may meet with the family on Thursday, February 9 from 6 to 8 p.m. at Leavitt's Mortuary, 836, 36 Street in Ogden, and on Friday from 10 to 10:45 a.m. at the stake centre.