Police and law-enforcement sources reported that a masked shooter shot two adolescent kids outside a Williamsburg housing complex close to their Brooklyn public school on Monday afternoon.
A 19-year-old man and a 17-year-old girl were shot in front of the housing complex at 200 Maujer St. between Bushwick Avenue and Humboldt Street at around 3 p.m., according to police.
According to police sources, the gunfire was heard roughly a block away from their school's campus, which East Williamsburg Scholars Academy and the Progressive High School for Professional Careers share.
According to authorities, the female victim was shot in the stomach, and the male victim was injured in the head. According to the NYPD, they are both hospitalized and in stable condition.
The shooter, a person wearing a red and black coat and a black ski mask, is still in the wind. The cause of the shooting was not immediately apparent. After the neighboring incident, detectives could be seen leaving East Williamsburg Scholars Academy.
Read Also
A 72-year-old man who lives nearby told The Post that a significant altercation broke out across the street from the school campus less than an hour before the shooting.
Twenty to twenty-five kids left East Williamsburg Scholars Academy. When some began fighting, others looked on and hollered, according to neighbor Charles Gonzalez, who spoke to The Post.
Gonzalez, who was hammering the air, described the bout as "punching, punching, everything." He said, "In the face, in the body, everywhere," pointing out that the altercation started between a few youths before dozens more joined in.
Head of the NYC School Safety Coalition and parent advocate Mona Davids dubbed the epidemic of gun violence against young people, "and it's not getting any better." According to her, police officers should be stationed outside of schools.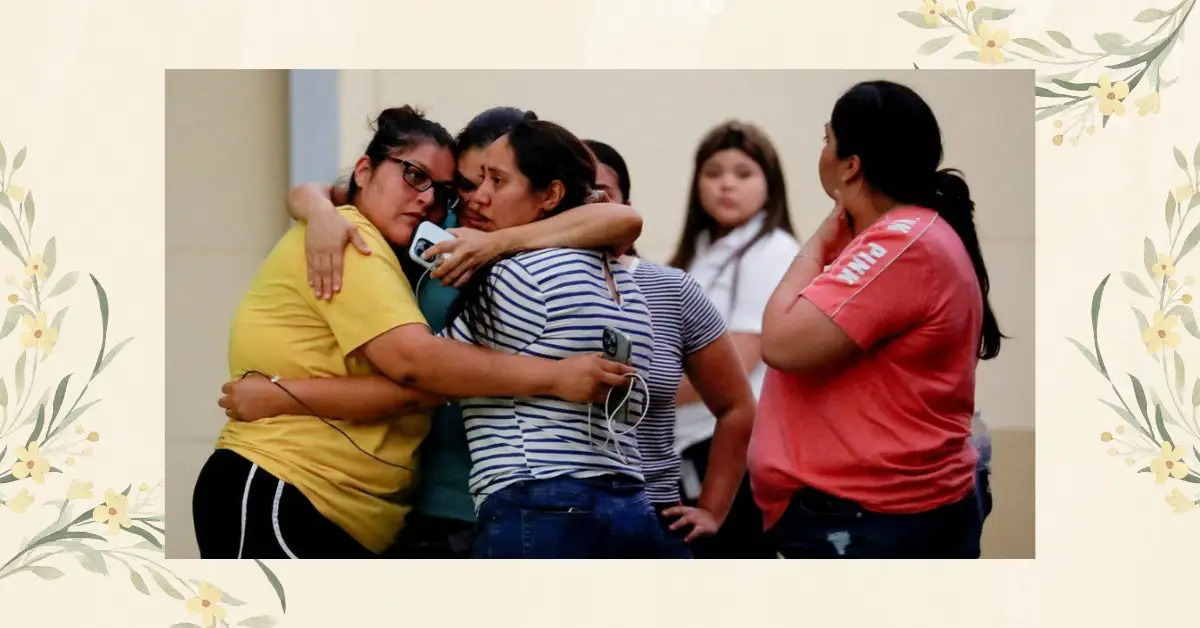 Before the city council and mayor take action and recruit more school safety agents and provide safety corridors, Davids asked, "How many more children need to be stabbed, shot, killed, or assaulted?" Which parent must get the call informing them that their child will not be returning from school?
A resident in the neighborhood where the shooting occurred told The Post that he heard four to six gunshots inside his house.
The 60-year-old native, who only went by his first name, Marquis, expressed shock at the level of violence in the neighborhood.
He continued, I hope it's not my family or me, like every other New Yorker. "You wish when you step outside that no one will harm you, whether you are on the subway, leaving an Uber, or exiting a restaurant. There are no refuges.
But despite the proximity to Monday's shooting, he assured that he won't now live in terror. Marquis remarked, "This is New York. I've lived here all my life, even back in the 1970s when Brooklyn was still Brooklyn.