(WANE) – Fort Wayne, Indiana (Ft. WAYNE) Wednesday's reports of a threat at Carroll High School were swiftly addressed by the faculty and staff, who determined that there is no need for concern.
That afternoon, the principal of Carroll Elementary School issued an email to the families of the students informing them that one of the students had "made a threat to do violence" at the school. The prompt action that the school took to rectify the issue was brought to the reader's attention in the email.
"An investigation was immediately conducted following our school safety crisis plan with our school administrative team and our school resource officers," the email said. "While we are not at liberty to provide details of the investigation or the potential consequences, the student will be held responsible for their behavior."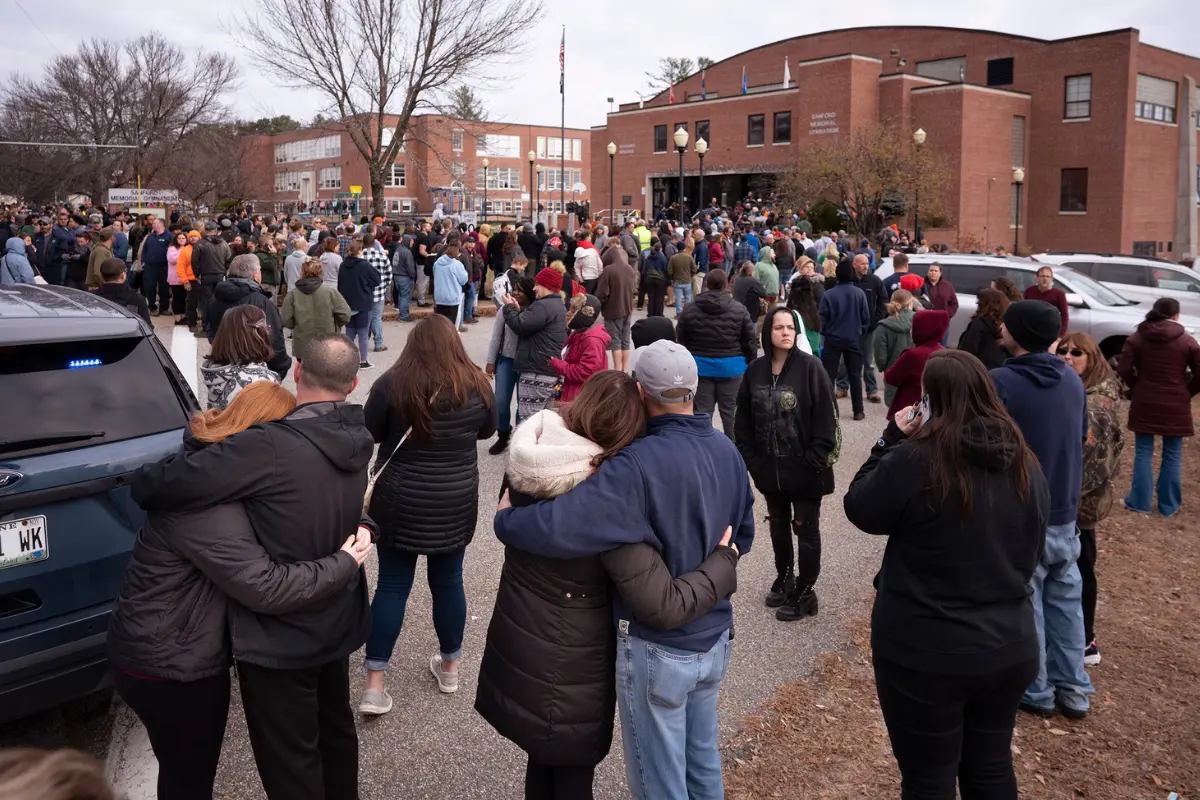 Just before 3 o'clock in the afternoon, the same information was also sent via a prerecorded phone call that was distributed.
According to the email, there is neither an immediate nor a continuing threat at Carroll. The daily agenda for the school was to be followed exactly as planned throughout the day.
"This situation is a great example of how we are ALL responsible for keeping our schools safe," the email continued. "We are safer today because our students shared this information with us."
Continue to read:
In the event that there is ever a circumstance in which students or families have reason to believe that they are in danger, tips can be reported directly to school administrators and counselors, or they can be reported anonymously online through the use of the Anonymous QuickTips feature that is available on school websites within Northwest Allen County Schools.