CLINTON, Maryland (7News) — CLINTON According to sources who spoke with 7News, there was one fatality in the accident that occurred in Prince George's County on Wednesday afternoon and involved a motorcycle and a school bus that was transporting students.
An eyewitness who was out walking his dog at the time of the collision told 7News that he saw a motorcycle collide with the bus. "I see it. I'm just like, 'how is this happening?"
The eyewitness, who was also a passenger on the bus at the time, saw what occurred in the minutes and seconds before the vehicle caught fire.
Check out some other new content we've published:
"The guy that was on the motorcycle just fell off the motorcycle and he went under the bus. And the motorcycle also, like followed," he described.
According to the sources, it was possible for the children and the driver to get out of the school bus before the fire started. According to the authorities, the rider of the motorcycle was unable to survive.
According to the Prince George's County Fire Department, the blaze occurred in Clinton, Maryland close to the intersection of Willow Way and Brandywine Road.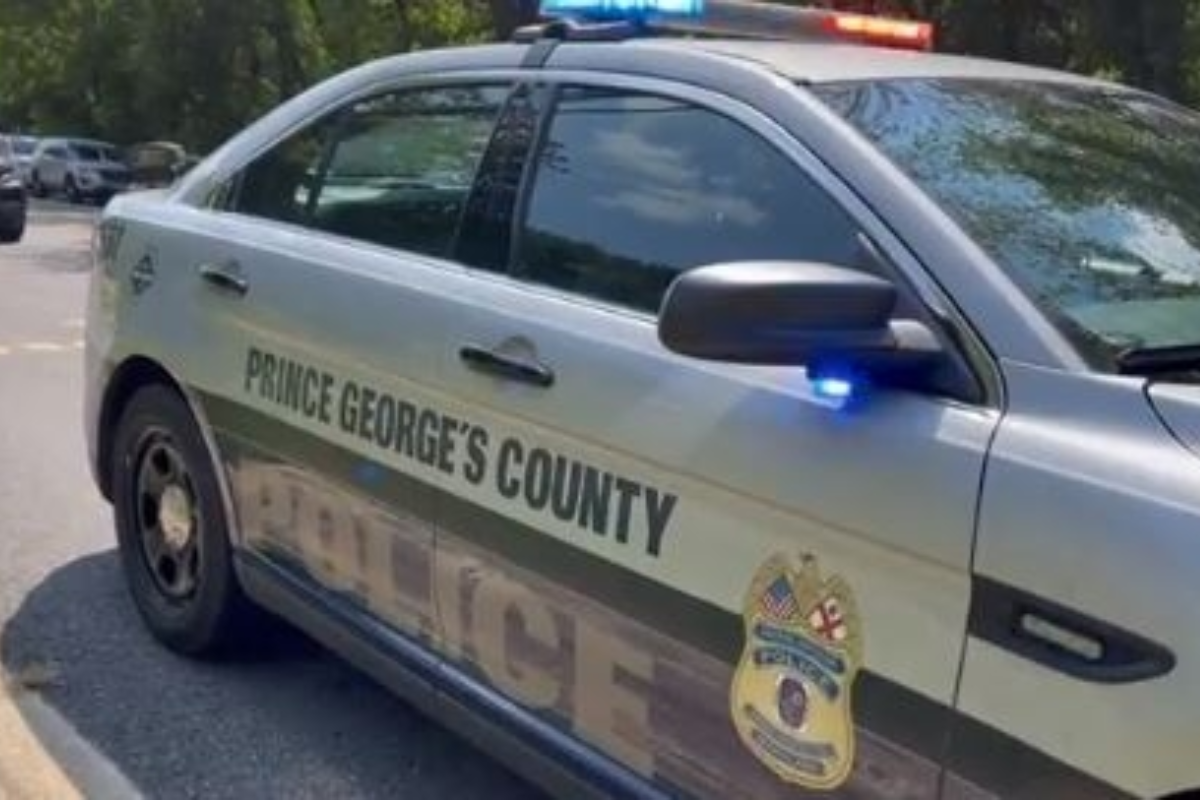 According to officials from the fire department, all of the students have been reunited with their parents, and none of them were transported to the hospital.
The Prince George's County Police Department reported that although there were only three children on the bus at the time of the collision, the incident might have been far more serious.
If you're interested in reading more related articles like this one, look at the below links:
"I can only imagine what a bus driver would or an adult in any situation when you know your job requires you to be responsible for young individuals," said Corporal Erik Marsh of the PGPD. "So you know you act swiftly as if they were your own. So I can only imagine that that that is what occurred today."
Anyone with video or information that could aid the investigation is asked to contact the Prince George's County Police Department.