PARRISH, Fla. (WWSB) – After receiving a bomb threat for the fifth time, the administration at Parrish Community High School has announced that they will begin using metal detectors.
On Wednesday, law enforcement officials confirmed that another threat had been reported through the Fortify Florida app, which is an app that allows users to anonymously report safety concerns.
The authorities were investigating possible links between the threats made against the school and virtual private networks that have IP addresses in both California and Romania. Sheriff Rick Wells of Manatee County, Florida, has been assisting the Federal Bureau of Investigation (FBI) with their investigation.
On Wednesday, school administrators informed parents of their strategies for ensuring the students' safety by writing a letter that was sent home with their children.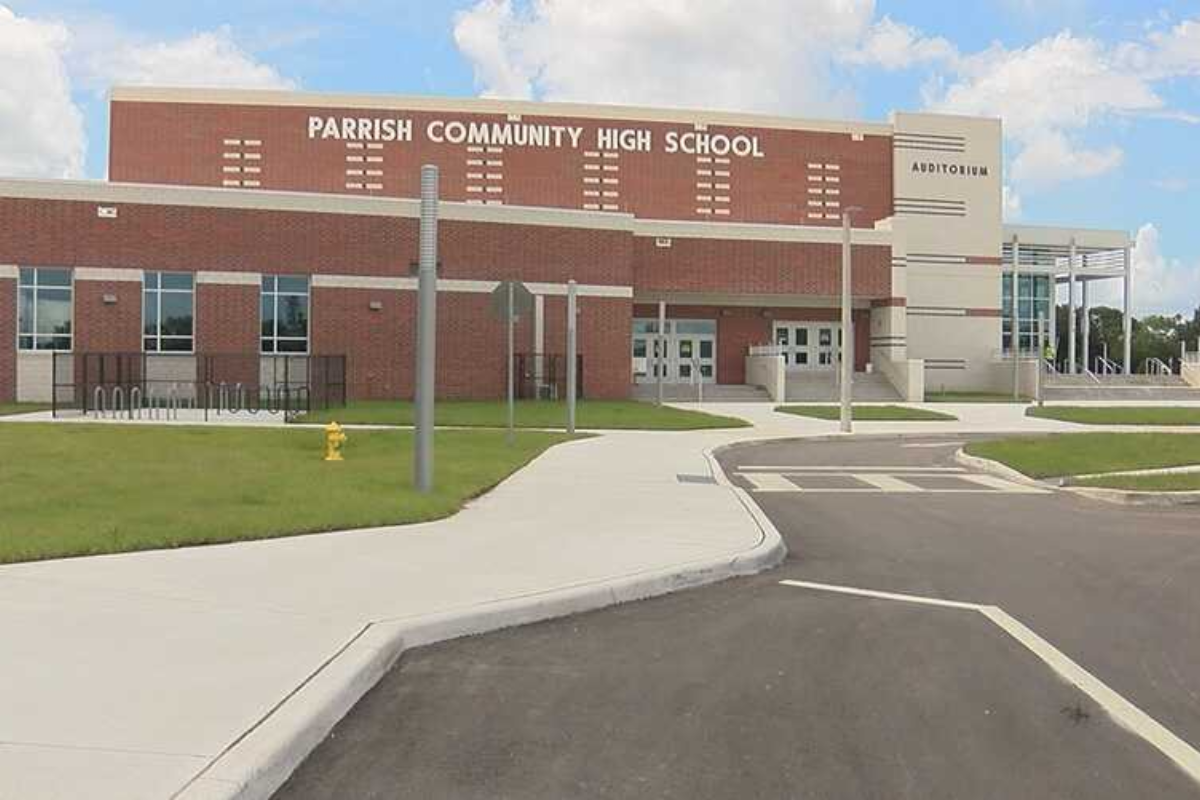 "We are calling to keep you informed of our current school situation.  We are continuing to work with law enforcement and our district as we closely monitor all events and reports.  Again, in an abundance of caution, we will continue to have extra security and law enforcement presence on campus.  We will also be using our district's walkthrough, touchless metal detection system at designated entry points.  This is the same system successfully used at some of our county's high school football games this season. We will also continue to have additional counselors available to speak with students who have a need or desire to speak with someone about recent PCHS events.  Thank you to all students for your help and cooperation during these unprecedented times. Students, continue to work with your teachers regarding classwork that you may have missed over the past couple of days.  Again, please continue to contact law enforcement with any information or details regarding this investigation. Thank you for your attention," reads the letter.
If you're interested in reading more related articles like this one, look at the below links:
Those responsible for making threats could be charged with a crime of the second degree.