According to a recent Department of Education assessment, close to half of all public school students in the US who started the 2022–2023 academic year are falling short of expectations.
According to the School Pulse Panel report from the National Center for Education Statistics, which was released on Thursday, 49% of kids are performing below grade level in at least one academic topic, up from the 36% average in a typical year prior to the epidemic. With 1,026 public schools responding, this year's poll received the highest response rate ever.
The results aid in estimating how much of an effect the coronavirus pandemic has had on academic performance in public schools. As the Covid-19 outbreak spread quickly, many educational institutions switched to virtual learning, and the administrators' choices over whether to keep their doors open sparked intense political debate.
According to the research, the majority of schools continue to utilize or enhance their usage of focused learning practices. One such approach emphasized personalized learning while introducing concepts from a previous grade through brand-new, grade-level content.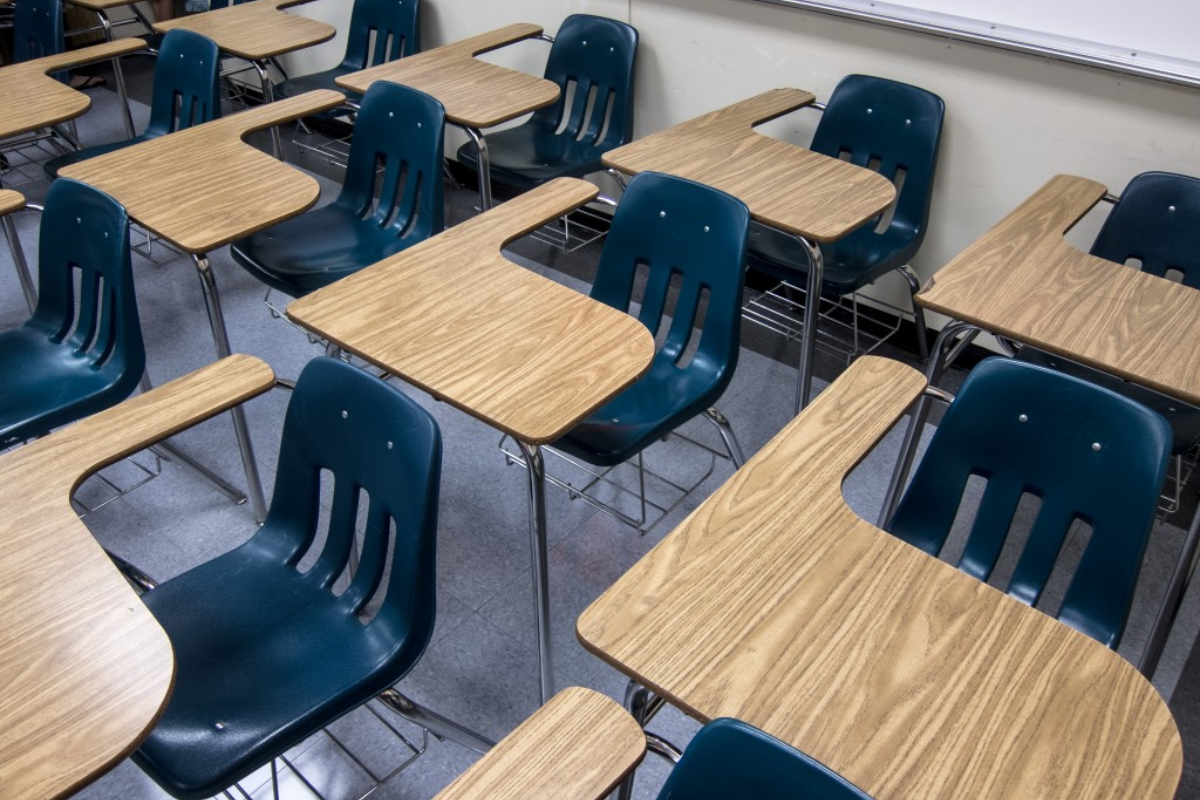 According to the research, no schools have reduced their use of these tactics since June, and learning recovery was almost unchanged from the previous year.
"Many students were behind grade level at the start of the current academic year, including in core academic subjects like English and mathematics," Peggy G. Carr, the commissioner of the National Center for Education Statistics, stated in a press release that accompanied the report. "These data suggest that academic recovery will take time."
The most common disciplines in which public school students were at least one grade level behind were English and mathematics, with 99% of the schools reporting such lags. At 80% and 69% of schools, social studies and science lagged behind.
If you're interested in reading more related articles like this one, look at the below links:
Although NCES does not yet have any data on the length of the recovery process, the amount of academic progress that has been reversed since the epidemic is significant.
"The School Pulse Panel is an innovative and valuable tool in understanding how the pandemic has affected the condition of education," said Mark Schneider, the Institute of Education Sciences' director. "NCES and IES are committed to collecting high-quality data to inform education policy and improve practices in support of learning recovery."