OLATHE, Kan. (AP) – A Kansas high school student who was suspected of shooting a school resource officer during a fight at the school has pled not guilty and will be tried in court. The suspect is 19 years old.
On Monday, during a preliminary hearing, Jaylon Elmore entered his plea to the charges of attempted capital murder, felony possession of a firearm, and two counts of illegal use of a weapon. These charges were brought against him.
During the shooting that occurred on March 4 in the office of the assistant principal at Olathe East High School, Elmore is suspected of shooting and killing school resource officer Erik Clark.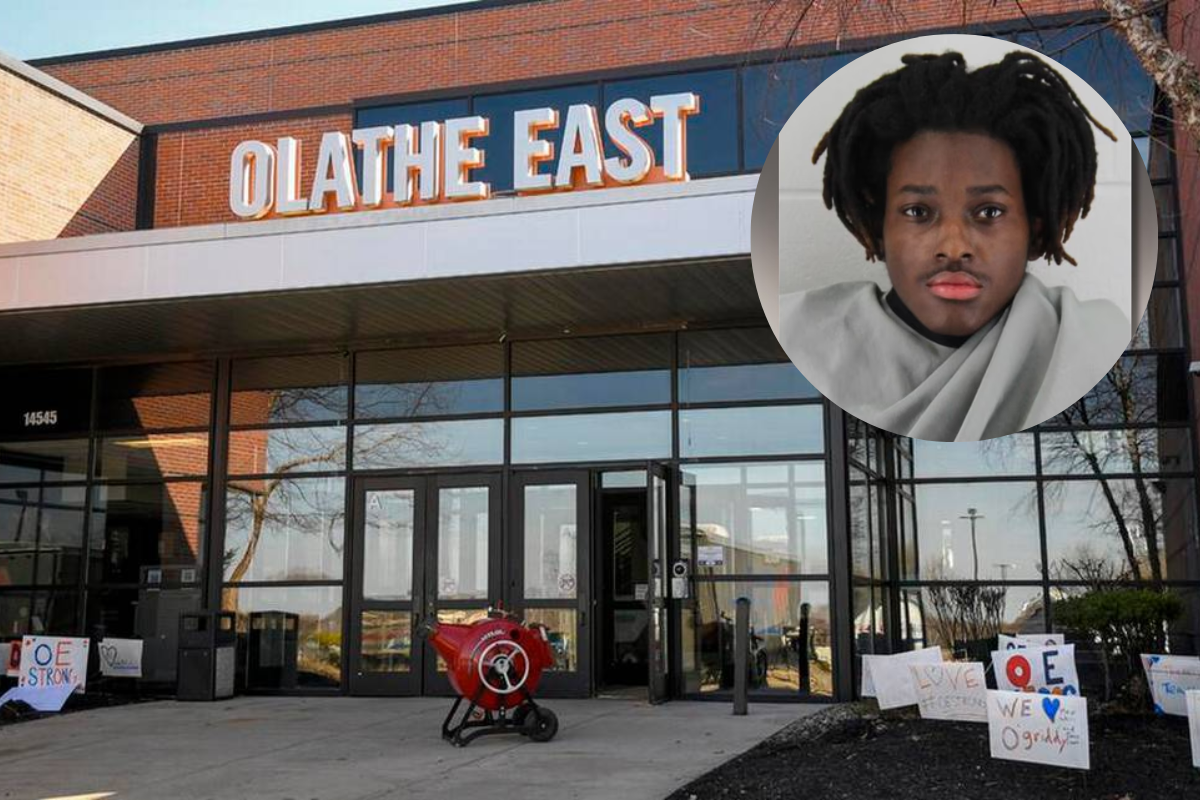 According to the allegations made by the prosecution, Elmore, who was a senior at the time, was summoned to the office after he refused to permit school officials to inspect his backpack in response to suspicions that he was in possession of a gun.
According to the paperwork from the court case, Clark and Elmore shot each other during the altercation. According to the findings of the investigation, the assistant principal was struck by bullets "most likely" fired by Clark during the altercation.
You may find this interesting:
Both of the men were able to survive their wounds and were given their freedom not long after the shooting. Elmore was admitted to the hospital and remained there for several months in a serious state.
The preliminary hearing for Elmore is scheduled for April 10 this year. According to The Kansas City Star, he is being kept in custody with a bond set at one million dollars.