Riley County law enforcement made an arrest on a student at Manhattan High School on February 9 for intentionally igniting a soap dispenser on fire at the school.
Jason Raymond Lucas, 16, of 1920 Morning Glory Drive was taken into custody by the police at 10 a.m. on Wednesday in the 2300 block of Oak Street on charges of aggravated arson in connection with an incident that occurred on November 28.
During school hours, he allegedly lit a washroom soap dispenser on fire. This information comes from the police.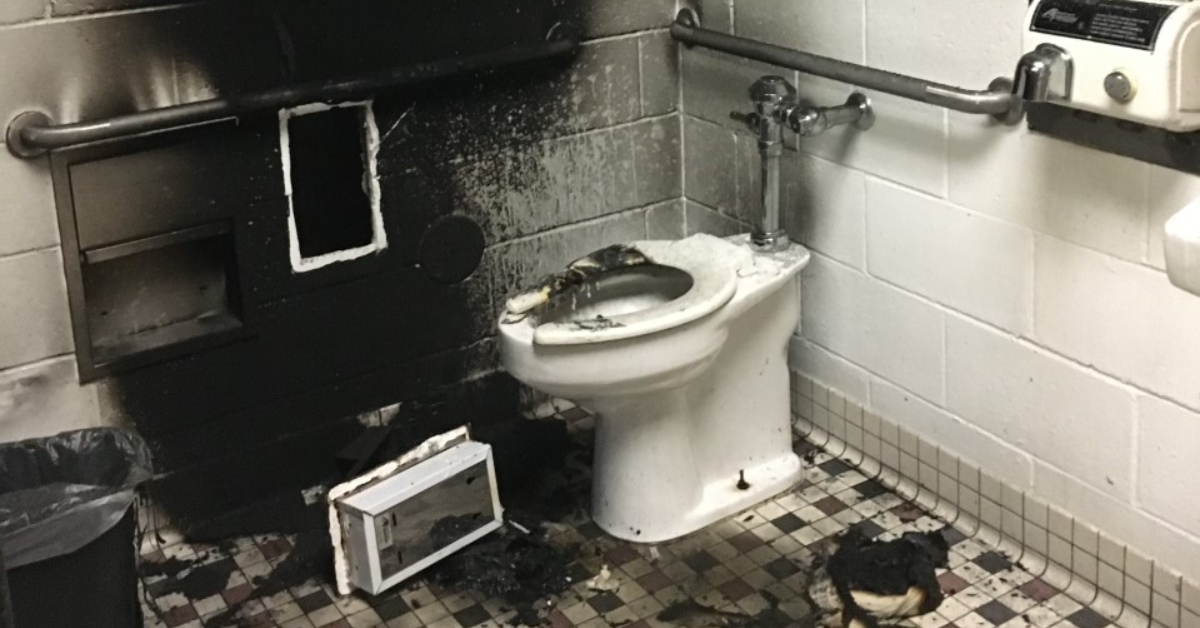 After locating him in his vehicle with the materials, the police took him into custody on additional charges including possession of marijuana, possession of drug paraphernalia, and possession of an electronic cigarette by a child.
Have a look at some of the latest trending news:
The North Central Kansas Regional Juvenile Detention Facility in Junction City was where the police took Lucas after transporting him there.