On Wednesday, February 8, shortly after school let out at approximately 3:19 p.m., a student from Ridgefield High School was attacked and suffered serious injuries while walking across the parking lot at the Ridgefield Outdoor Recreation Complex, which is located at 3101 S. Hillhurst Road. The incident occurred at the Ridgefield Outdoor Recreation Complex.
According to a press release issued by the City of Ridgefield, an ambulance was called to take the student to the hospital, and it is anticipated that they will make a full recovery.
If you are interested in the content, then read more:
The Ridgefield Police Department has arrived on the scene and is currently conducting an investigation into the matter.
The suspect is a male who is in his early 20s and has a medium build, according to the description. In the announcement, it was noted that the individual is connected to an older silver vehicle with four doors and Oregon license plates.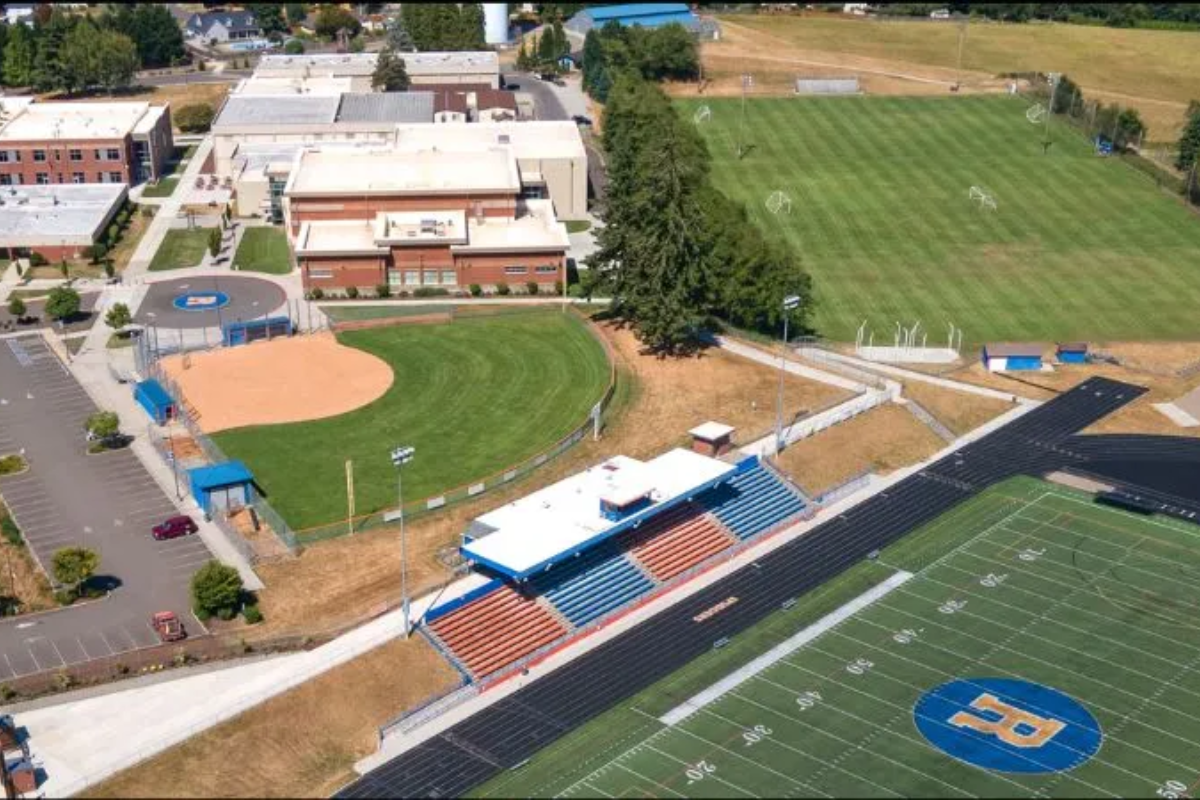 According to the statement, there was a second person in the passenger seat of the vehicle that the suspect was driving at the time of the assault. This second person's description is unknown.
According to the statement that was included in the release, "While the investigation is ongoing, the Ridgefield Police Department believes this was an isolated, targeted incident between individuals, and there is no ongoing threat to the community."
Read more:
The local police department is asking for the general public's aid in identifying the people responsible for the crime.
Officer Alex Martinez requests that anybody who may have witnessed the event or who may have information regarding the people or the car involved get in touch with him by calling the police department at 360-887-3556 or sending an email to alex.martinez@ridgefieldwa.us.