The late Sanford Sr. and Flora Pinkston welcomed Irene Pinkston Frye into the world on June 18, 1959, in Lexington, Kentucky. Sadly, she passed away on January 25, 2023. After graduating from Bryan Station High School, she pursued her cosmetology license by enrolling at Shapes. Loves people, is kind, smiles, is well-known for her hair, has a good sense of humor, and works hard.
Sis. Irene was baptized into the Star of Bethlehem Baptized Pentecostal Church of Holiness at an early age and professed her love for the Lord and acceptance of Him in her life. She had a reputation for being a kind, kind soul who enjoyed herself. Her brand of humor was sure to make everyone grin.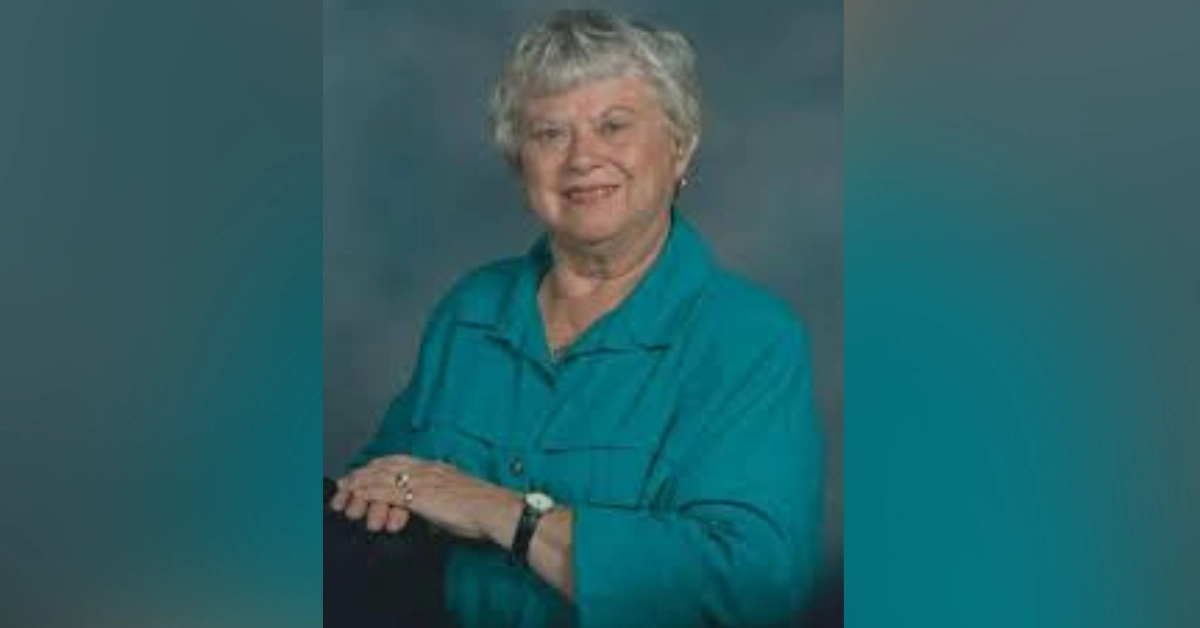 She loved her church, Greater New Hope Christian Center, and was an inspiration to everyone. She was a dedicated worker who loved using her cosmetology skills to make people beautiful. She was a devoted friend, sister, wife, and mother. She loved her family with an unfathomable amount of love.
She was the main supporter of her family and devoted to her spouse. She cherished spending time with her family and was renowned for her culinary prowess. Everyone who knew her adored her. Her stunning grin and hearty laugh will always be remembered.
Related articles:
Her devoted husband of 22 years, Benjamin Frye, her three children, Robin Turley, and Jordan (Chelsea) Turley, and her seven grandchildren, Casey, Jasmine, Donald Jr., Jada, Zion, Savannah, and Brooklyn, remain in her life.
A'Blessyn Pinkston, one great-granddaughter; Carolyn (Arthur) Murray; Walter (Jackie) Pinkston; Barbara; Pastor Sanford Jr. (Bessie) Pinkston; Phillip (Cecilia); Min. Joann; Rev. Clyde (Lillie); and Teresa Pinkston; plus two sister-in-laws Tonya Miller and Cynthia Clay; one brother-in-law Timothy Frye; and a large number of nieces, nephews