Legacy High School Campus Never Seemed Unsafe; Midland ISD said on Thursday that Legacy High School was put on "hold status" while Midland ISD Police looked into something. MISD said that during the hour-long campus situation,
"There was never an active threat to campus," "The campus went into a hold status at 12:06 p.m. after a student reported to an administrator that they heard a suspect that police have been searching for might be on campus. Security cameras showed someone who possibly met the suspect's description, but no one was located."
This suspect is the same student who is thought to have had a gun on campus on Tuesday, but MISD has not confirmed that. MISD said, "There is a directive to apprehend this student, and they have been added to the Midland Police Department's runaway database," 
As part of an effort to get to know the community, a few Midland police officers worked out with the football team today. When the hold was put in place, these MPD officers helped the MISD PD search for the person.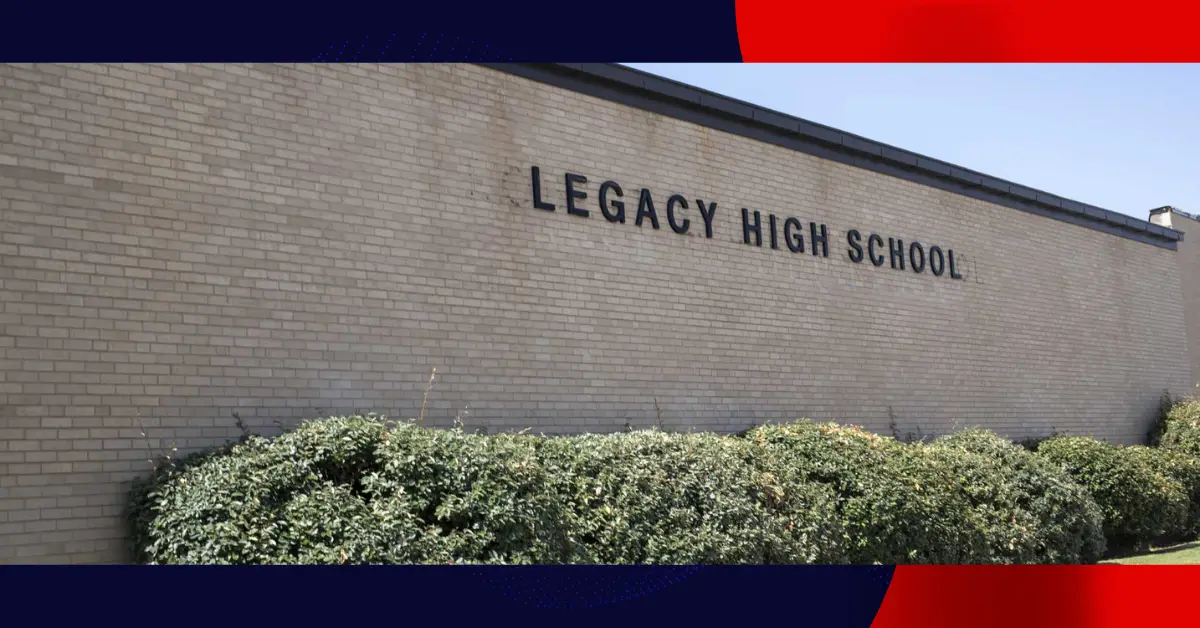 A deputy from the Midland County Sheriff's Office and the Department of Public Safety also came. The Midland Police Department said Thursday that officers were sent to Legacy High School to "check person call," but they didn't have any more information.
Check out some of the most recent trending articles:
This week, MISD said that a student told a teacher they saw another student with a gun in their waistband. Officials from MISD also noted that an extra officer would be at LHS on Wednesday and that the Midland Police Department had been asked to do more patrols in the area.
Midland ISD said that when there is a "hold status," students stay in their classrooms until the "all clear" is given.
"The hold status was lifted at 1:11 p.m. (Thursday)," MISD said. "MISD is thankful to everyone involved for their swift response, including MPD officers who assisted while they were visiting campus."
Students help keep our schools safe by telling an adult immediately if they see or hear something that could be dangerous. They can also call 432-694-8477 or send tips to anonymousalerts.com/midlandisd or midlandcrimestoppers.com
If you believe this is interesting, please discuss it with the other people you know. Visit blhsnews.com for the most recent news and updates regarding famous people.