FLORIDA CORAL SPRINGS – According to a police complaint, a man allegedly shot a gun inside the home of his divorced wife last week before driving to Coral Springs High School to pick up her son.
Police detained Miramar resident David Bonelli, 49, shortly after he left the school on February 1st, according to the report. His wife reported to the police Around 10 a.m., Bonelli arrived at her house and accused her of cheating on him while threatening to harm a family member, according to the complaint.
She fled into a bathroom to defend herself and phoned the police when she saw him in front of her house brandishing a gun, she told detectives. She said to police that she then heard a gunshot and discovered the sliding glass door to be broken.
She then soothed Bonelli and instructed him to pick up her son from school as a means of ejecting Bonelli from her house. According to the complaint, Bonelli later informed police that he attempted to enter the school but was turned away because he lacked identification.
Police arrived at the school by that point and chased Bonelli as he sped off, refusing to halt right away. According to the story, he was detained and arrested at his wife's house.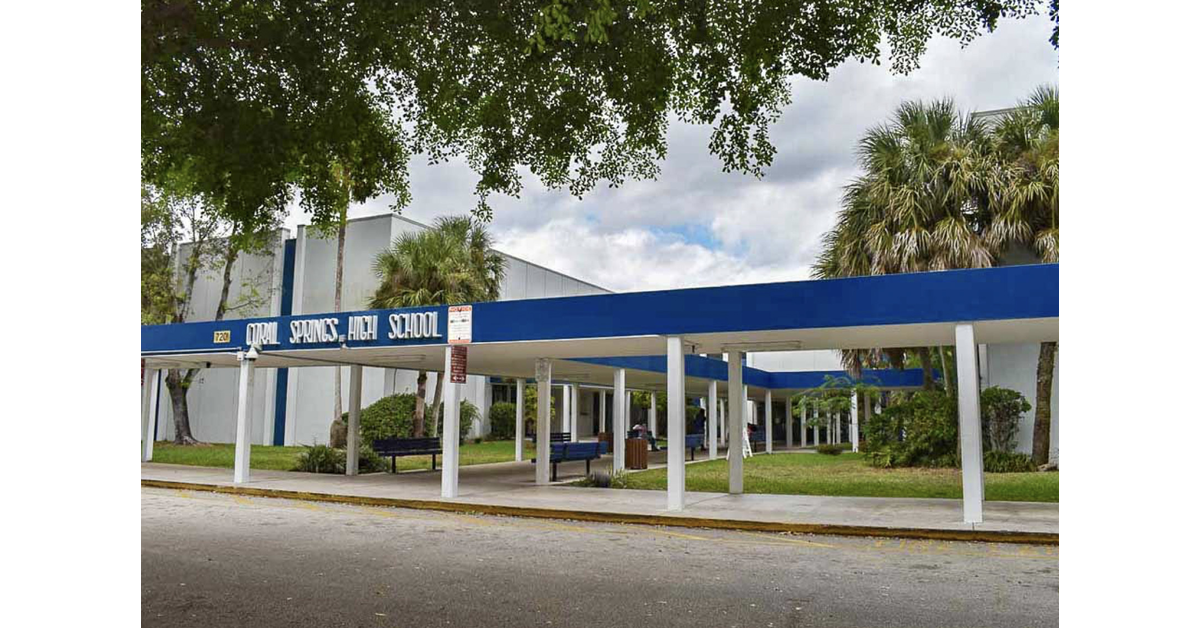 Police discovered a cartridge casing and gunshot holes in the house, but they were unable to locate the gun, according to the report. In his wife's home video surveillance system, Bonelli was seen carrying a gun. He denied having a gun and threatening his wife to the police.
According to the report, his wife told detectives that he has a mental disorder and was "tripping" when he arrived at her house.
Check out some of the other new content we've posted:
According to the report, he is accused of six offenses, including burglary and possession of a firearm or ammunition.
According to the report, he has a history of cocaine possession charges.
According to court documents, he was still detained at the Broward County Jail on Thursday.