Parents, clergy, and community leaders want Mayor Michelle Wu to do something about the fact that more than six guns have been found in Boston schools. This week, students are going back to school.
Boston Public Schools Safety of our Schools says there is a school safety crisis in the city because at least eight guns have been taken away from students this school year. The group says that in one case, a weapon already loaded was found in an elementary school.
SOS is asking the mayor and other city leaders to take action before something wrong happens. A few times, a gun was found in a student's backpack, and the school had to go into "safe mode."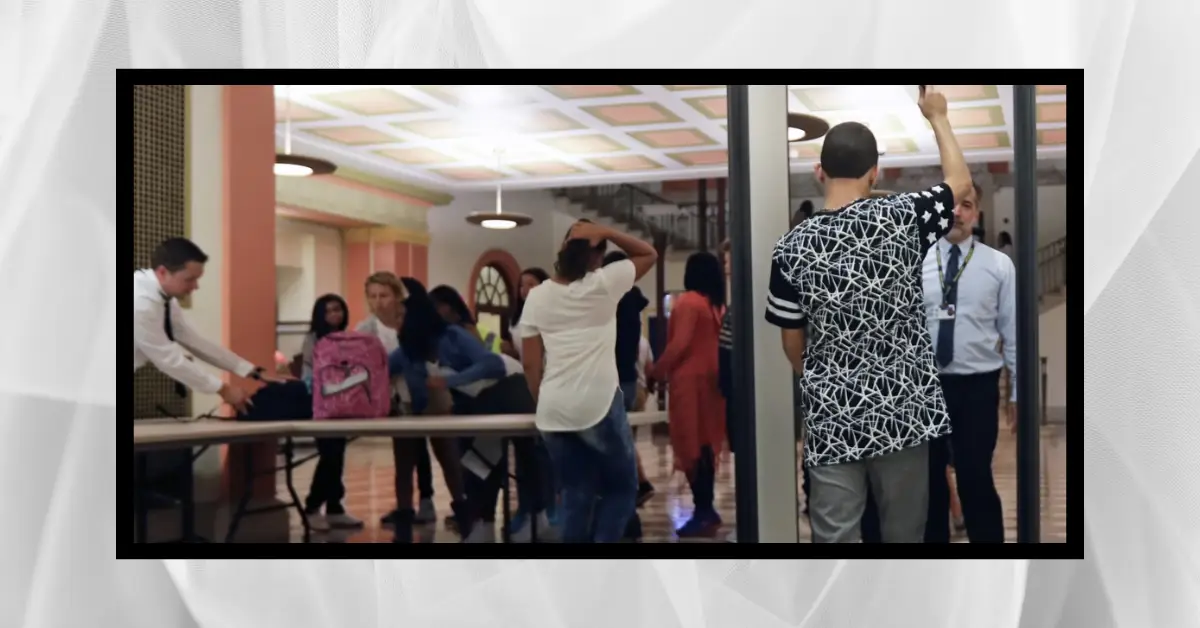 This happened at Excel High School in February and at Excel Academy at the end of last year. SOS told the Boston Herald that it wants schools to have metal detectors and cameras at the front doors and in public areas.
You can also check the following:
The group is also asking for police officers to be in schools, even if they are not in uniform. It also thinks that early intervention programs should be set up. But it's possible that Mayor Wu won't agree with all of these requests.
We had said she didn't want police in schools even when she ran for office. A spokesperson for the mayor told the Boston Herald that safety is the administration's top priority. The city is working hard to stop and stop the spread of violence in schools. We've asked her office for more information.
Please share this with your friends if you find it interesting. Visit blhsnews.com for more updates and breaking news.