David and Irene Waguespack had Annette in 1942 in Chicago. In 1947, her family moved to Eagle Rock, Los Angeles. Annette, her parents, younger siblings Mary, Robert, Irene, and close friend-turned-sister Susan ("Zo") Williams lived on Dahlia Drive. Her upbringing was also filled with Uncle Paul and Aunt Cecile. Cats, books, hugs, flowers, all colors of blue, and baseball—especially the Los Angeles Dodgers—were her longtime loves.
Annette attended Dahlia Heights Elementary before entering St. Dominic's Catholic School. She graduated from St. Andrew's in 1959. After high school, she worked at Security National Bank instead of attending college. Annette worked as a bank associate throughout her career, adapting to Security Pacific National Bank and Bank of America.
In later years, Annette enthusiastically took advantage of the bank-sponsored college program, studying hard and graduating summa cum laude in 2002 with an AA in Liberal Studies from East LA College. She retired in 2008 after 49 years as a teller and account inquiry representative.
Here you can check the latest obituary news:
In 1961, Annette married David Hill, her soulmate. Dave wooed her away from his best friend in high school after meeting at St. Dominic's in second grade. Annette and Dave built a house and family while growing up as a couple, parents, and partners.
They supported their children, grandchildren, and aging parents, celebrated each other's triumphs, weathered the unexpected and each other's failings with grace, humor, and dignity, and established an authentic and beautiful union. Dave and Annette served St. Dominic's in parish outreach, fundraisers, youth group carpool drivers, lectors, eucharistic ministers, and Family Life, and Social Justice committees.
They joined Marriage Encounter and self-help recovery programs. Dave and Annette drove the family to the California coast, Grand Canyon, Oregon, Washington, Yellowstone, Louisiana, Arkansas, New Mexico, and Arizona to visit their kids and grandkids. Dave drove and Annette navigated their Costco and out-of-state trips. In recent years, they enjoyed Dodger games, family visits, Jeopardy, and caring for their 20- and 19-year-old kitties.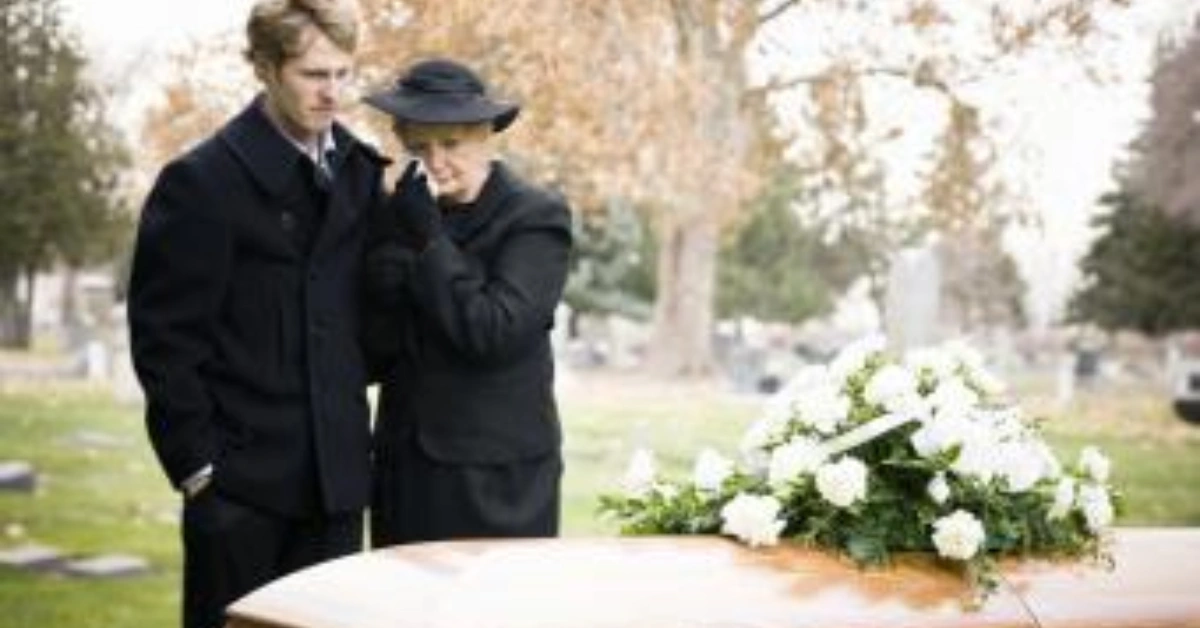 In Eagle Rock, Annette, and Dave raised Suzanne, Brian, Michael, Michelle, and Christianne. Annette worked full-time, woke up early to make lunches, and returned home to make dinner. She prioritized Catholic education in the family budget.
Annette participated in her children's schools by cooking cupcakes for bake sales and school carnivals, driving carpools, sports boosters, fundraiser dinners, bingo evenings, counting money boxes, and attending parent club and scout meetings. She attended as many athletic events, children's masses, and awards ceremonies as she could after work.
As described by her kids, Annette was the kind of Mom who: would drop everything to come to pick you up, no matter how far away you were; would tuck your feet under the blanket at nap time so they would stay "toasty warm"; would always do everything she could to help with anything we needed, no matter what it was; would break up fights and still have us up and ready for Sunday mass; would hold a cup of spaghetti sauce on the side for you before adding meat because she Her kindness, humor, and dedication inspire our families.
Annette was profoundly religious and moral. Even on vacation, she attended weekly mass. She enjoyed visiting other churches. She devoted over 40 years to her global self-help recovery network. Annette participated, supported, confided, and embraced all the blessings and beautiful relationships these crucial elements of her life gave her. As a woman, person, Christian, and American, Annette believed social justice is essential.
She was outspokenly against violence, a supporter of our troops and veterans, a giver of time and treasure to the less fortunate, a defender of life from conception to natural death, a blood donor, a believer in victims, a petitioner for health benefits for underrepresented groups, refugees, and the environment, a marcher for civil rights, and an enthusiastic voter and juror.
Her parents, David, and Irene Waguespack, her uncle Paul and aunt Ceil, her brother Bobby Waguespack, and her loving son, Mike Hill, died before her. She is survived by her loving husband and partner Dave, her beloved children Suzi Rodela (Jim), Brian Hill (Pauline), Shelli Olson (Chuck), Christi Hill (Jake Harnum), cats Serendipity and Pierre, 16 precious grandchildren, and 15 precious great-grandchildren, her dear sisters Mary, Irene, and Zo, and many nieces, nephews, cousins, and in-laws.
Check out some of the most recent articles: 
Emerson wrote, "To laugh often and love much; to win the respect of intelligent people and the affection of children; to earn the appreciation of honest critics and endure the betrayal of false friends; to appreciate beauty, to find the best in others; to leave the world a bit better, whether by a healthy child, a garden patch, or a redeemed social condition; to know even one life has breathed easier because you lived. success."
Mom, you did well. You deserve a hundredfold in heaven. Annette Hill's funeral mass will be placed at St. Dominic's Catholic Church in Eagle Rock, CA, at 1:00 PM on February 25, 2023, followed by a celebration in the parish hall. Rosemead's Resurrection Cemetery will host a private burial.