The police are looking into a former Plano ISD teacher because he is accused of having an inappropriate relationship with a female student.
Officials from the district said a former student told them about an alleged incident at Williams High School with a teacher named Michael Lloyd between 2005 and 2009. This was more than 15 years ago.
The student went to Williams High School and Plano East High School, according to Plano ISD. Lloyd worked at Williams High School until 2011. At that time, he moved to McMillen High School, which opened because Williams High School was too crowded.
The district says Lloyd taught at McMillen High School from 2011 to 2023. This week, investigators talked to Lloyd about the event and put him on administrative leave. Lloyd later resigned. In its statement, the district said he no longer works for Plano ISD, which is true.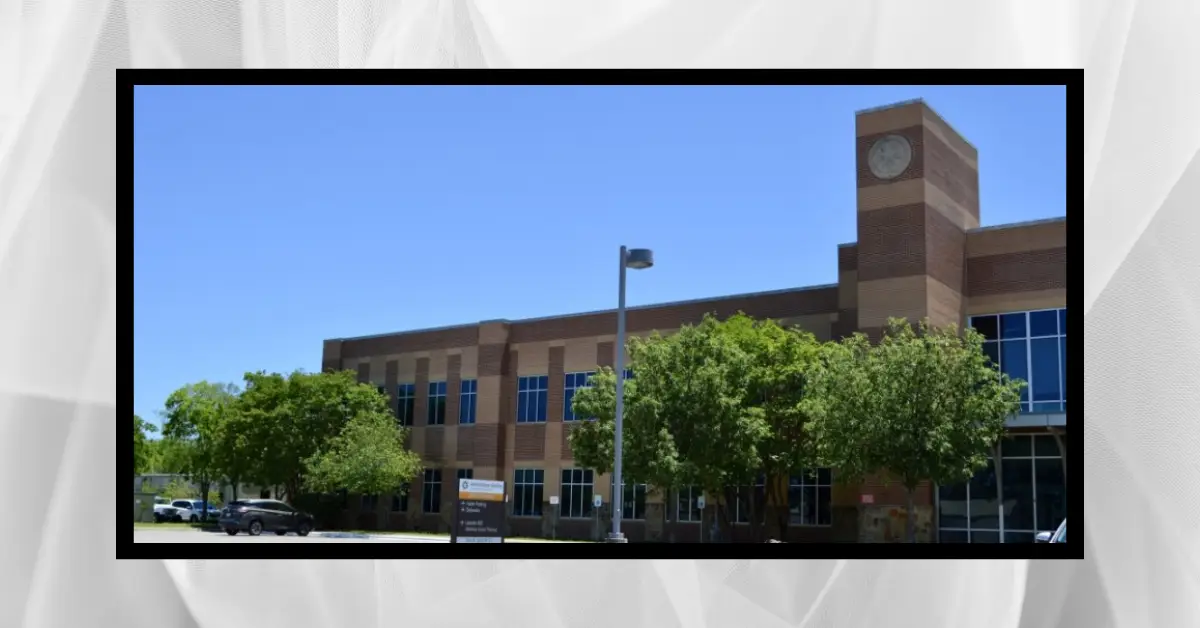 "Plano ISD does not condone nor will tolerate any employee who engages in the type of inappropriate, unethical, and harmful behavior alleged in this instance," the district said in a press release.
Have a look at some of the latest trending news:
District officials said they think this is an isolated case, but they are telling the public about it to be open and honest with the community. The police are looking into whether Lloyd could have hurt anyone else.
If you or someone you know has information about this investigation or claim, the authorities want you to get in touch with the following people:
Plano ISD has set up a tip line at www.pisd.edu/tipline for anyone who wants to share information without being identified.
Please tell your friends about this if you think it's interesting. Go to blhsnews.com for the latest updates and news.