Grand Rapids School Parents, teachers, and school leaders at two schools in Grand Rapids are working together to find ways to keep guns out of classrooms. Thursday night, Burton Middle School and Burton Elementary School met about public safety.
In January, a parent called the school and told them that a student had a loaded gun in his or her backpack. In October, a school resource officer took a gun, a magazine, and some bullets that were not in the weapon.
"It's been two times in 90 days. I fear for my son. I fear for everyone else's children," said Cathy Bender, a parent. "You guys have a lot of security, but you don't know everything coming in here. A lot of it starts at home." She said, "The parents aren't controlling their children,"
Parents like Bender want more steps to be taken to stop guns from getting into schools.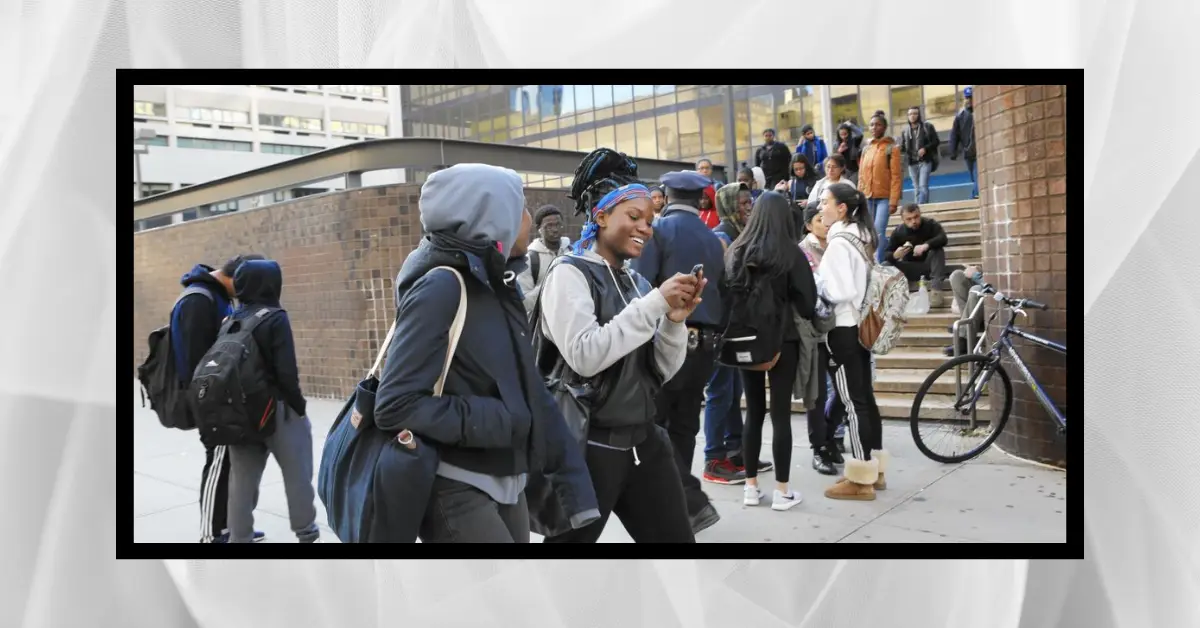 Luisar De Leon Lopez, a parent, said, "My request is to put metal detectors at the entrance," "Because this school already has red flags … if it's not done, it's going to be a mass shooting, and we don't want that. Our safety, your safety, is the most important thing." 
Check out some other new content we've published:
Several times, people talked about clear backpacks and metal detectors. Larry Johnson, the chief of staff and executive director of public safety for Grand Rapids Public Schools, said that there is some evidence that random and unannounced searches for weapons in schools are helpful.
"So the fact is metal detectors are a way to deter individuals from bringing weapons into a school environment, I would agree." he said. Everyone agreed that safety is the most crucial thing and is not just the school's responsibility.
"Check their backpacks. If you have to check, check on them." One worried parent said, As much as they have a responsibility when they are here, we have an obligation when they are at home," Administrators say that improving communication is the first step to making Burton safer.
"I think it's important to get all different ideas, and we are looking at various models of what is going to be the best, most effective way," GRPS Superintendent Leadriane Roby said.
"And again, there is nothing foolproof, but it's important to have a combination of different structures, technical structures, and those relationship structures that will keep children safe in our schools."
If you think this is interesting, please share it with your friends. For more updates and the latest news, Go To blhsnews.com.