Because of floods at the nearby Kitchener high school, the Huron Heights Secondary School will be closing early on Friday.
In a press release, the Waterloo Region District School Board explained that the situation was caused by the activation of the sprinkler system.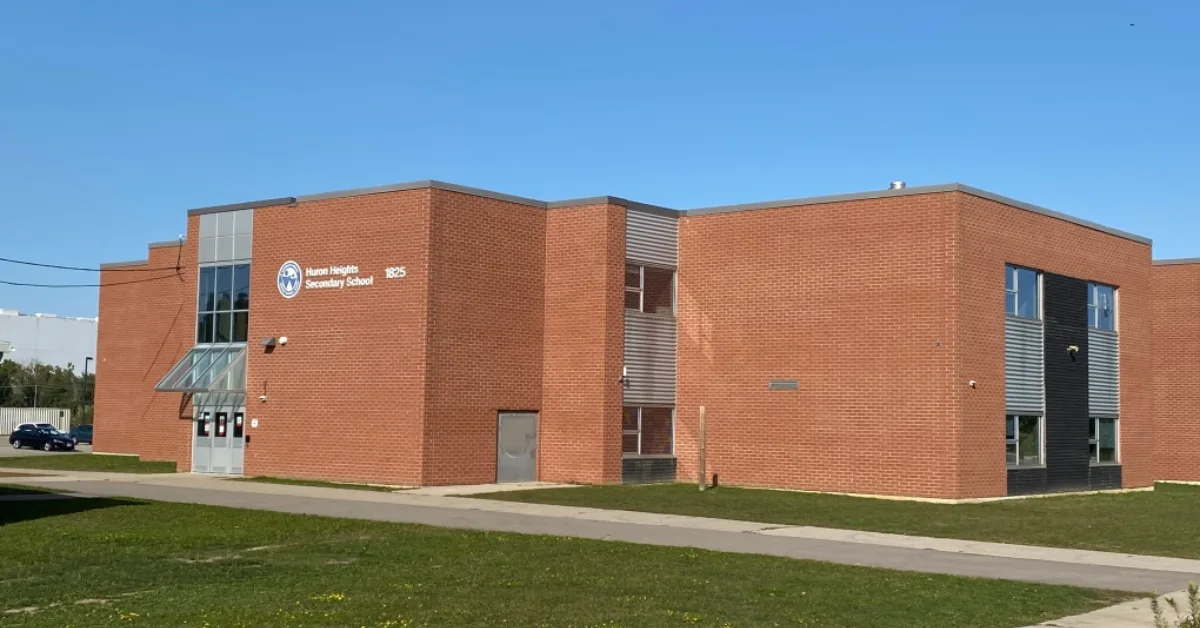 Students will now be dismissed to walk home on their own.
Check out more latest articles:
Buses that transport students to and from school are on their way to pick up those students at the end of the school day.