Considering these questions, it's important to remember that therapeutic boarding schools differ depending on the state and the licensing requirements.
When a treatment program calls itself a "Therapeutic Boarding School," it might be because the Joint Commission has approved it or because it wants to stand out in the market.
The information below is generalized to help you figure out if TBS is the right path to take. But not all states require these programs to be licensed, and licensing rules vary from state to state.
Before sending your child to a program, you should research treatment options, ask questions, and carefully check it out.
What Are Therapeutic Boarding Schools?
Therapeutic boarding schools are residential treatment programs for kids and teens with emotional, behavioral, or mental health problems. They offer academic and clinical services.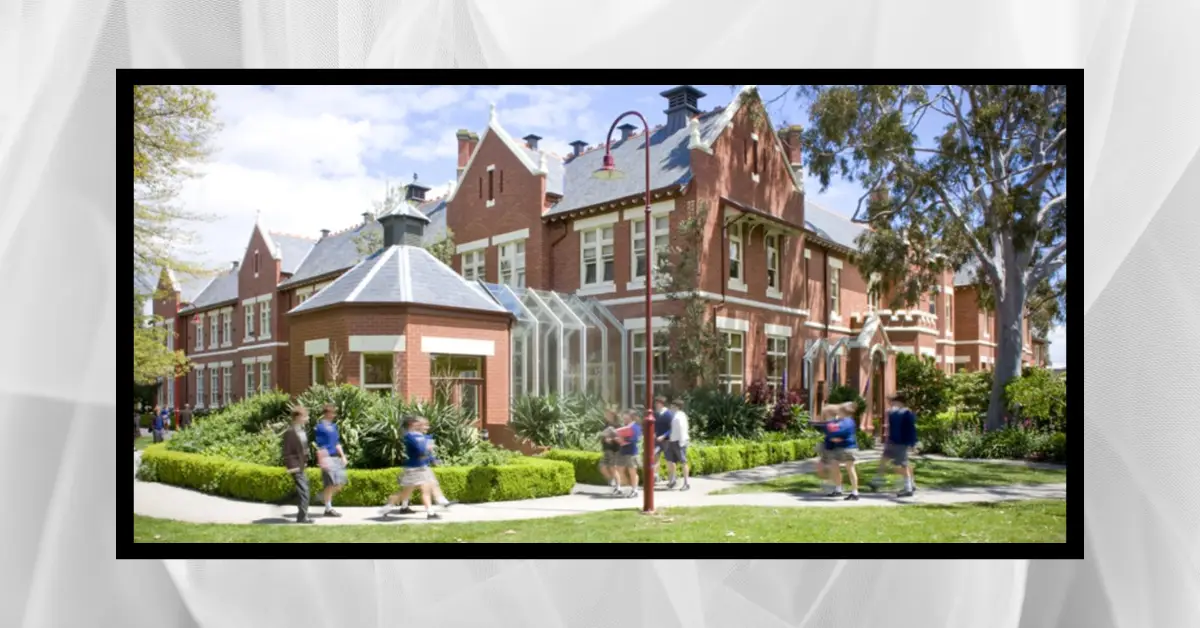 Most of the time, these schools focus on their students' intellectual and academic growth while helping them with their physical, emotional, behavioral, family, and social needs through individual and group therapy, family counseling, and recreation therapy.
Therapeutic boarding schools are often the next step in treatment plans for teens who have finished wilderness therapy or short-term residential treatment program. These schools can be found in suburban or rural areas. The following are examples of a standard level of support:
Psychiatrist: Contracted, not always part of the treatment team
Registered Nurse: Possible
Length of Stay: 9-15 months
Insurance Reimbursement: Varies
School District Funding: Varies
Average Caseload for Licensed Therapists: 6-10+
Max Enrollment: 25-60
Group/Individual/Family/ Experiential Therapy Hours per Week: 4-6+ (and structured home visits)
Clients Come into Treatment From: Assessment programs, such as wilderness therapy, intensive outpatient programs, or partial hospitalization programs
Clients Graduate To: Home, traditional day or boarding schools (with support), or additional lower-level treatment placements
Clients with Emotional or Physical Behavior Necessitating Direct Oversight/Intervention: Few, if any
Diploma Granting: Yes
Staff to Student Ratio: 1:6 or more
Cost: $9,000+ per month
Check out some other new content we've published:
What is the Purpose of Therapeutic Boarding Schools?
The goal of therapeutic boarding schools is to give teenagers who are having trouble with emotional, social, educational, or behavioral problems a structured and supportive place to live.
Most of the time, these schools offer both academic and counseling services. They also usually have fewer students per teacher to ensure each student gets the attention and help they need.
Teenagers who need help getting their lives back on track can get help at therapeutic boarding schools. In addition to helping with schoolwork and counseling, these schools teach essential life skills like managing time and getting along with other people.
So, when kids leave therapeutic boarding schools, they are often better prepared to deal with the problems they will face as adults. If you are considering sending your teen to a therapeutic boarding school, you should look into several schools to find the right one for your family.
If you believe this is interesting, please discuss it with the other people you know. Visit the website blhsnews.com for the most recent news and updates.