Charles Irvin Geffert, 81, of North Freedom, Wisconsin, passed away at St. Clare Meadows in Baraboo on February 10, 2023. Charlie Geffert was born on October 4, 1941, to Dr. Albert and Ethlyn (Boyd) Geffert in Reedsburg, Wisconsin. He spent his formative years in Reedsburg as the youngest of three children.
Summer trips with the family were quite meaningful. Many were spent visiting family in Canada, creating priceless memories. In 1960, Charlie earned his high school diploma from Webb. After receiving his degree, he joined the Air Force. He had assignments in Texas, Virginia, Colorado, and Florida.
Charlie was being prepared to serve as a crew member in a tactical missile squadron that was sent to Korea at the time. On September 20, 1964, Charlie married Caroline Slotty, his high school sweetheart, after spending four years in the Air Force. For 58 years, they have been married.
Charlie went on to become a master plumber, farmer, soil scientist, and septic system installation. The raising of Scottish Highland cattle brought him the most satisfaction. Charlie and Caroline founded Geffert's Maple Hill Sugar Bush, a family enterprise that makes items using maple syrup.
On their property in North Freedom, they also constructed a log home, hand-carving each log one at a time with the assistance of family and friends. Charlie and Caroline eagerly anticipated a summer holiday excursion to various locations in the United States and Canada. They delighted in camping en route.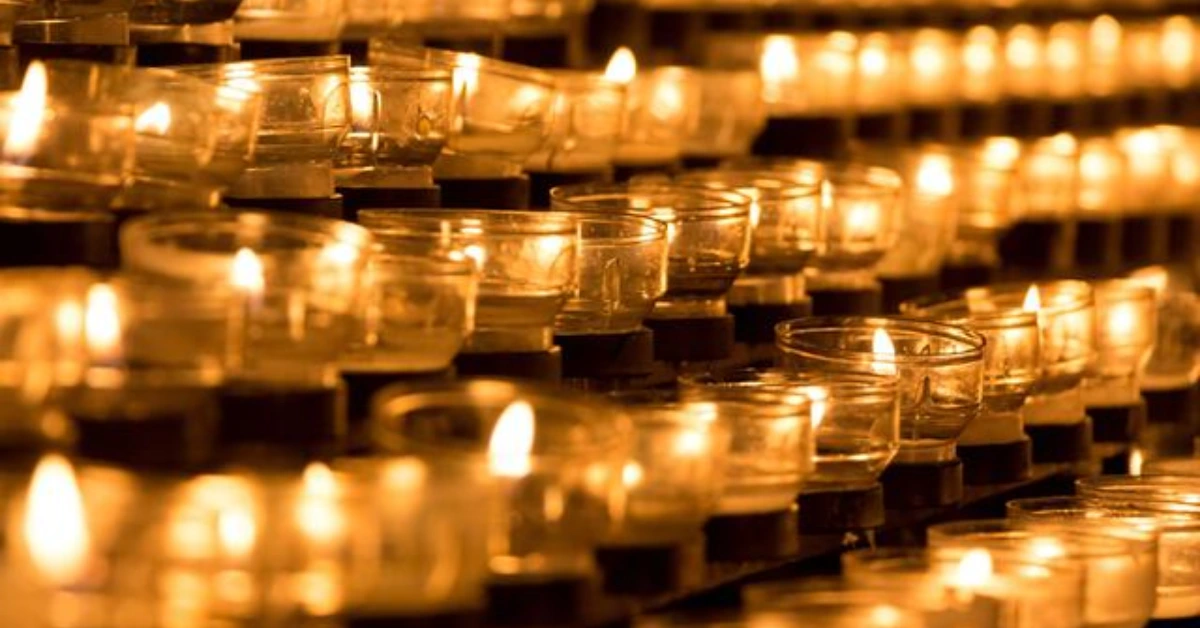 Hawaii was visited once, and Alaska twice. The western states were among Charlie's top travel destinations, including a trip to Montana where he went fishing with his father in a mountain stream. Charlie also appreciated the gathering of family and friends during the November deer shooting season.
Charles belonged to Gideon's International and the Reedsburg Masonic Lodge. Caroline, his wife, Margaret (David) Seamans, their children Danielle (Ryan) Churchill and Dr. Megan Seamans, their grandchildren Penelope and Theodore Churchill, their great-grandchildren Nancy Burgess of Albertville, Alabama, and their brothers James Geffert of Las Vegas, Nevada survive Charles.
Janet Ross, his nieces, and nephews, as well as other family members and acquaintances, also survive him. His parents, his in-laws Richard and Marie Slotty, his great-granddaughter Adeline Churchill, his brother Bobby Burgess, and his sister Catherine Geffert predeceased him.
On February 17, 2023, at 11:00 A.M., there will be funeral services at the Farber Funeral Home in Reedsburg officiated by Pastor Dan Gunderson of the Walnut Hill Bible Church in Baraboo. The funeral home will be open for visitation on Friday from 9:00 A.M. until the start of the service. The service will be followed by burial with full military honors in Reedsburg's Greenwood Cemetery.
Do check out more related articles here:
Donations in memory may be made to the Alzheimer's Association or Walnut Hill Bible Church, both of which are located at 1900 East Street in Baraboo, Wisconsin, and #132 in Walton Commons Lane in Madison, Wisconsin, respectively.