LEESBURG, Va. The girls' basketball team at Heritage High School has a record that is close to.500, but they are unbeaten in standout games. We are all familiar with the illustrious Rocky Balboa from his fights with Apollo Creed and Ivan Drago, but this is a new Rocky tale.
Rocky Elardo, a senior at Heritage High School, is a basketball enthusiast. Rocky hasn't been able to play since the eighth grade due to Ewing's Sarcoma, a rare kind of bone cancer. Rocky was still able to inspire and motivate her teammates despite being away from the team.
Elardo's Heritage High teammates and coaches remained steadfast in their support throughout her treatments.
"She's always been like that role model for me I guess because every time I see her she's always making me laugh no matter what she's been through for that day," said Stewart. Elardo received her shot on a senior night at Heritage High when they hosted Rock Ridge after nearly five years away from basketball.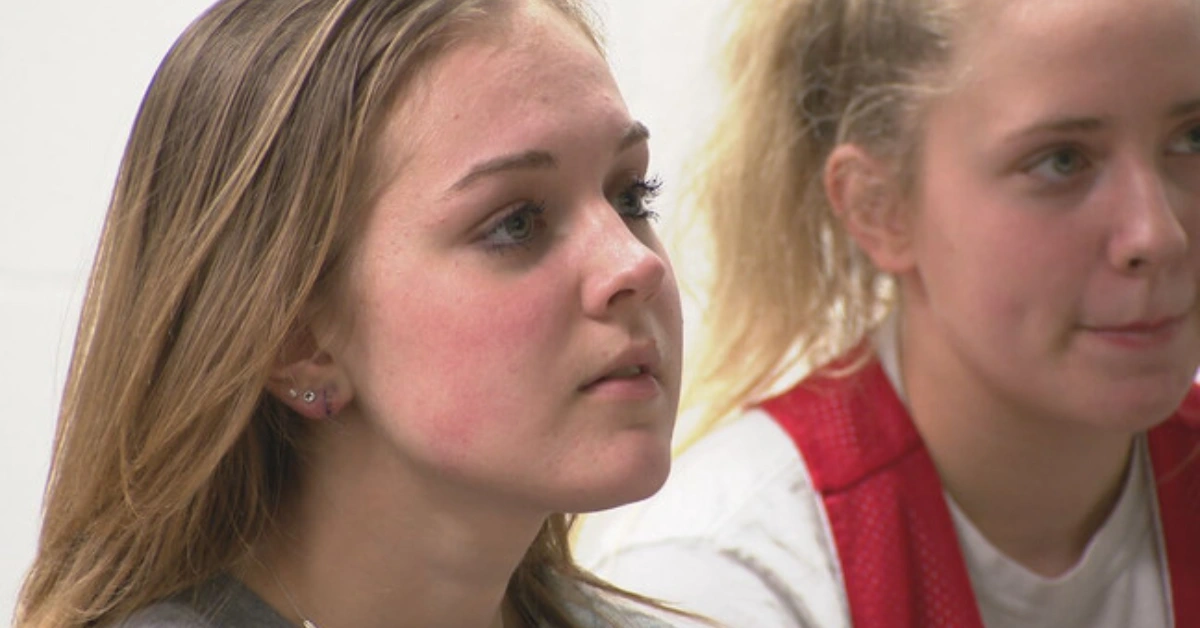 Elardo came onto the court for her final high school basketball possession as the scene was set and the arena was filled with loud cheers from supporters.
Elardo caught a pass as the crowd's applause became louder, but she gave it to a teammate out of kindness. Regardless of the ultimate score or result of the game, the play was set up for Elardo to get her shot, and the guard curled under a ball screen to obtain a clear look.
"I just wanted to play like my one possession," Elardo said. Everyone leaped out of their chairs to celebrate the success of Rocky's ongoing struggle with bone cancer as Elardo's deep three-pointer found the bottom of the basket.
Check out more related articles:
"Sometimes you just know it's going in, like, you can just feel it. I was like 'oh my gosh this is going to go in,'" After her big shot, Elardo said. Following the basket, head girls' basketball coach Otto Jett was surprised.
"I got very emotional, which I am now because she fought, she fought hard," said head coach Jett. A massive shot from Rocky is nothing new, but this one feels a little more noteworthy than the others. Another scan for Elardo, who is currently in remission, is scheduled for March.