A teacher's death only days before she was scheduled to stand trial for allegedly abusing a female student has shocked the school.
Languages teacher Katherine Scouler had been placed on administrative leave since October following an incident in which she attempted to steal a girl's phone in class. On Thursday, her trial was scheduled to begin at the Jedburgh sheriff's court. She was accused of yanking the girl's hair and slapping her on the head.
The mother of two was seriously hurt in the garden of her home in Hawick, Roxburghshire, in the early hours of February 4. She allegedly made an attempt at suicide. Scouler, 53, passed away on Tuesday after being transported by ambulance to Glasgow Royal Infirmary from Borders General Hospital.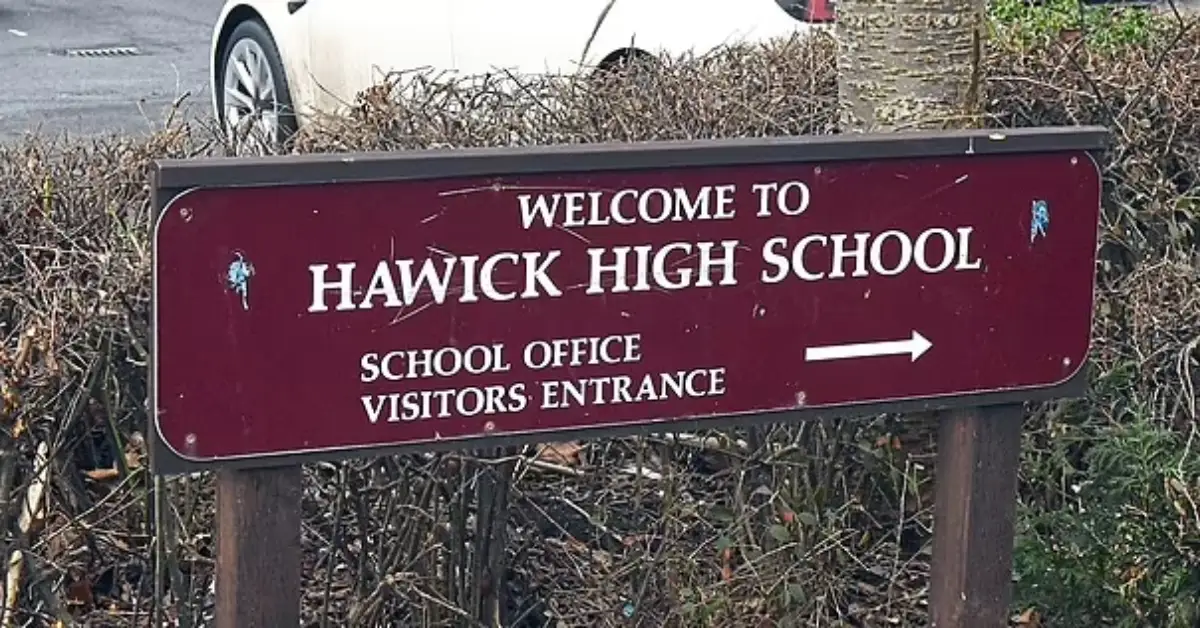 Some alleged schoolmates are upset with Scouler's job, the Scottish Borders council, for what they perceive to be a lack of support. They think she unintentionally hit the girl while attempting to grab the phone.
Both staff and students have access to counseling. The family of Scouler revealed over the weekend that they were "deeply heartbroken" by her untimely passing. The sensation of loss we experience is indescribable in words. According to the Crown Office, all ongoing legal actions have concluded.
Locals called Scouler "one of the kindest individuals you will ever meet" and a "pillar of the town."
Do check out more related articles here:
She has two kids who live abroad, Jenny, 30, and Heather, 28, who she shares with her husband Michael, a chaplain with NHS Borders. When her spouse was a member of the Royal Highland Fusiliers, Scouler, a Cambridgeshire native, first met him. She started attending in 2015.
Council for Scottish Borders stated: "Our thoughts are with her family. Katherine was a valued member of the Hawick High School community.''