Martha Elizabeth Burdette Forbis, who lived in Spartanburg, SC, and was 95 years old, died at home on February 11, 2023. She was born in Spartanburg County on September 6, 1927.
Her parents, Columbus Roy, and Mary Ethel Smith Burdette died before she was born. Mrs. Forbis went to Spartanburg High School and then the Spartanburg General Hospital School of Nursing, where she got her degree in 1948.
From 1948 to 1970, she worked as Head Nurse and Interim Operating Room Supervisor at Spartanburg General Hospital. Then, in 1970, she got a job at Doctor's Memorial Hospital as the Director of Surgical Services.
Mrs. Forbis also worked on Spartanburg Technical College's Surgical Technician Advisory Committee. She worked as a nurse for 44 years before she quit in 1992. Mrs. Forbis was a member of the soup kitchen at the Second Presbyterian Church in Spartanburg.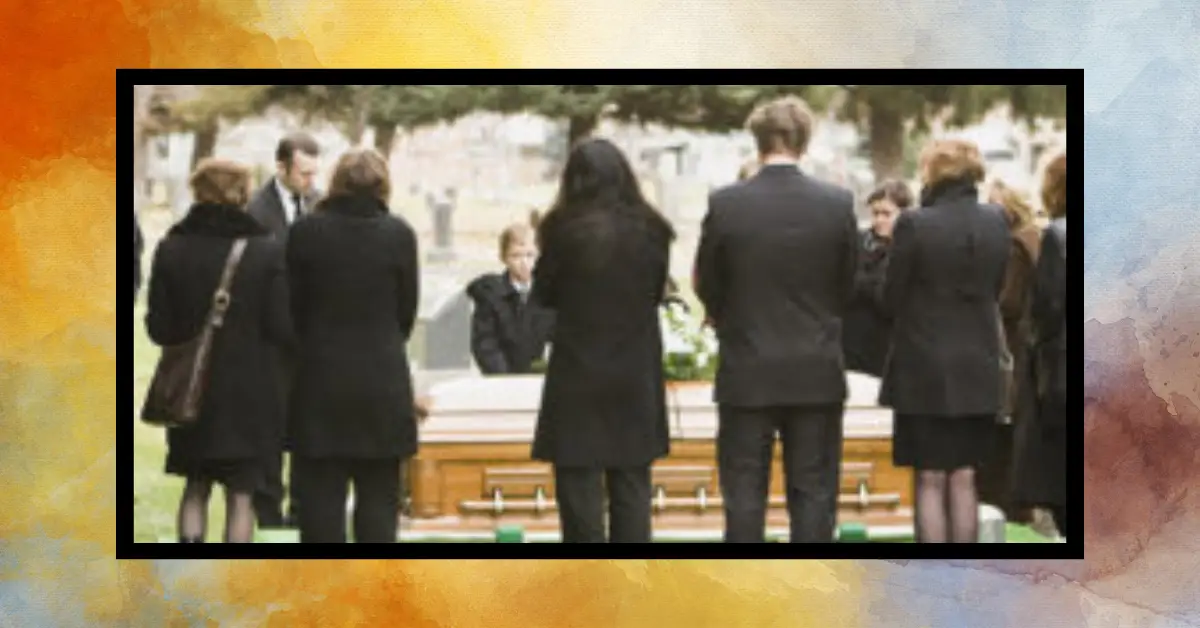 Mary Ethel Burdette Ficklin is one of her surviving family members. She is also survived by her two daughters, Judy Forbis Kilgore of Albemarle, NC, and Debra Forbis Henderson (Jeff) of Spartanburg, SC, her daughter-in-law.
You can click here to see the Obituaries of others:
Jenny Forbis (her son, Jimmy Forbis, died before her); her grandchildren, Marci Rogers Foster (Garland), Chris Pack (Kellie), Jason Forbis, Brad Kilgore (Mar Her husband, Marvin James Forbis.
Her son, James "Jimmy" Roy Forbis, and her son-in-law, Samuel R. Kilgore, MD, all died before her. Services will be made known.
Instead of flowers, donations can be made to the Second Presbyterian Church, 438 North Church Street, Spartanburg, SC 29303, or to the Spartanburg Regional Hospice, PO Box 2624, Spartanburg, SC 29304.
If you believe this is interesting, please discuss it with the other people you know. Visit blhsnews.com for the most recent news and updates regarding famous people.