Will Smith has used his celebrity to support the cause of St. Thomas University Law School, which was just given the name Ben Crump in honor of a civil rights lawyer.
The Benjamin L. Crump College of Law at St. Thomas University was dedicated on Wednesday, February 8, in Miami with the Fresh Prince in attendance. The rapper and actor referred to participating in the ceremony as an honor.
"There are very, very few people in the world with a heart like this; so it is my deepest honor and my deepest pleasure to be here to support and to show some love. Congratulations on this historic honor."
Will Smith, George Clinton Raise $10 Million for Ben Crump's Law School https://t.co/hWMuHlpaZk

— TMZ (@TMZ) February 11, 2023
A $10 million campaign to gather money for scholarships for law students enrolled at St. Thomas University was started in order for the school to be renamed. Numerous significant contributions were made to the campaign, including $ 1 million from Truist Bank and $ 1.5 million from an unidentified donor.
Smith donated a sizable, secretive sum along with George Clinton and Bishop T.D. Jakes, claims TMZ.
The Benjamin L. Crump College of Law at St. Thomas University was renamed during Black History Month and is the first law school in the United States to be named after a working Black attorney.
The Thurgood Marshall School of Law at Texas Southern University, which was named in honor of the first Black Justice of the United States Supreme Court and Crump's personal hero, is the only other law school in the nation to bear a Black person's name.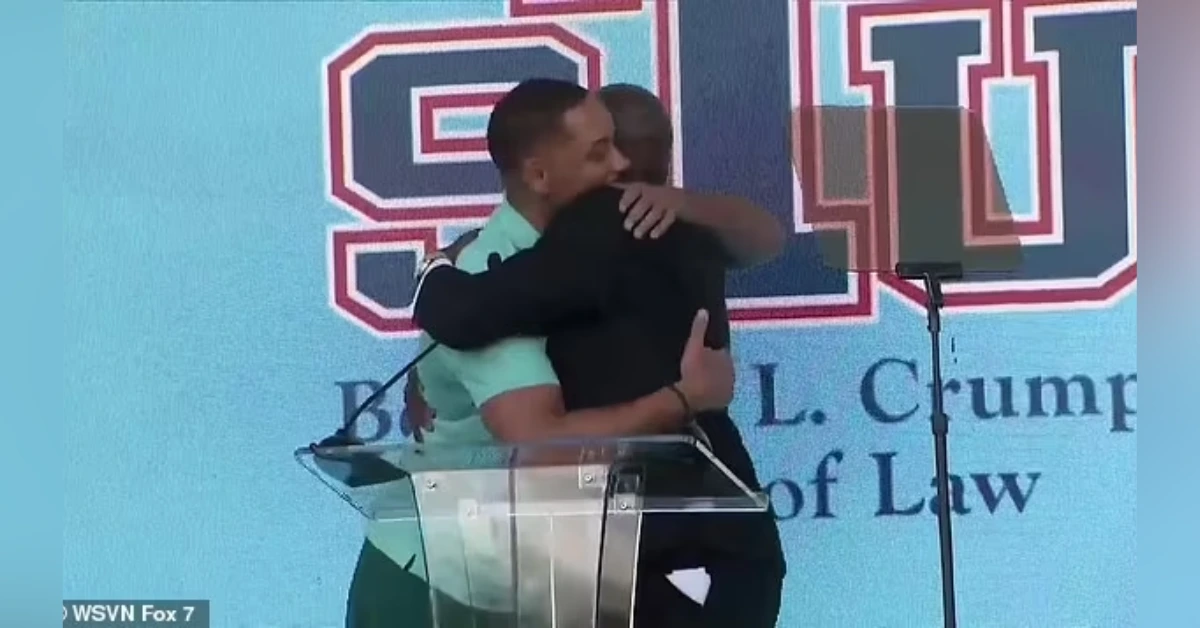 During his career as a lawyer, Crump, often known as Black America's attorney general, has taken on a number of prominent cases. He has defended the families of Trayvon Martin, George Floyd, and most recently Tyre Nichols, a Memphis resident who died last month after being beaten by police.
In related Will Smith news, the Philadelphia native recently reconnected with Martin Lawrence to share information on the fourth entry in the Bad Boys action series.
Here is some related information about the news category:
Adil El Arbi and Bilall Fallah are both attached to helm Bad Boys 4 as revealed by Sony Pictures to Variety. The pair also helmed the 2020 film Bad Boys For Life, one of the last box office successes before the pandemic overtook the world.
25 years after the 1995 release of the first Bad Boys movie, which made $141 million worldwide, Bad Boys For Life brought in $426.5 million at the box office worldwide.