At the Allegheny Valley Hospital emergency room in Natrona Heights on Saturday, February 11, 2023, Catherine Mary Bowser, 67, of Natrona, unexpectedly died away. The oldest child of the late Edward J. and Virginia I (Grossman) Wygonik, she was born on January 18, 1956, in Natrona Heights. Homemaker Catherine always prioritized her family.
She enjoyed making the tastiest meals and decorating the house for every occasion. Catherine was a dessert expert who, shockingly, used any justification to ensure that her family always had a treat on hand. She also served as the secretary and accountant for Dave's Window Cleaning, the self-employed company run by her husband.
She attended the Indiana University of Pennsylvania after graduating from Highlands High School in 1974. Catherine belonged to Our Lady of the Most Blessed Sacrament Catholic Church's Guardian Angel Parish. She enjoyed playing cards and dice, doing crossword puzzles, watching game shows, and her afternoon soap operas, but she most loved spending time with her family.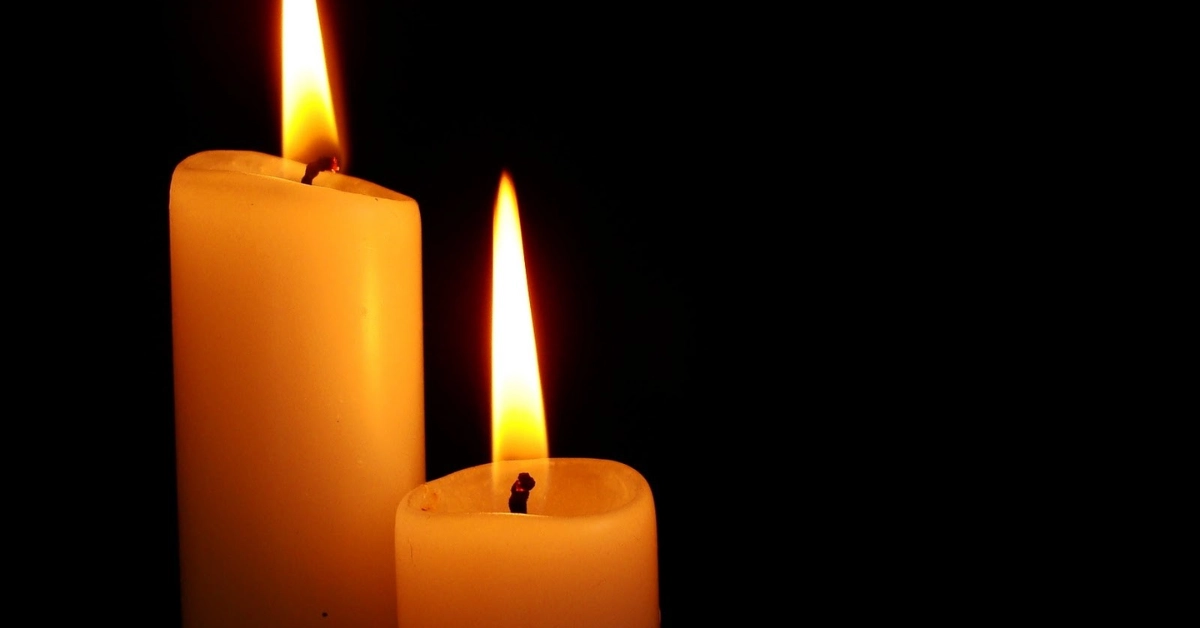 She is survived by her husband of 45 years, David E. Bowser of Natrona, and her two children, Jennifer M. (Todd) Conocchia of Natrona Heights and David M. (Kelly) Bowser of Ellwood City. Jacob Conocchia, Matthew, Lily Bowser, and Daniel Conocchia were her four lovely grandchildren.
Along with her Irish twin sister Cecilia Wygonik of Brackenridge, she is also survived by six brothers and sisters: Edward (Laurie) Wygonik of Natrona Heights, Martin (Crystal) Wygonik of Waynesburg, Carol Wygonik of Natrona Heights, Paul (Rebecca) Wygonik of Tarentum, and David (Heather) Wygonik of Natrona Heights. There are also ten nieces and nephews.
You may also check:
Family and friends can visit between the hours of 2 and 4 and 6 and 8 o'clock. Parting prayers will be held on Friday at 9:30 a.m. in the PAUL R. AJAK FUNERAL HOME, 2 Pine Street, Natrona, PA 15065, on Thursday, February 16, 2023. The Rev. John B.
Lendvai, Pastor, will officiate in the Mass of Christian Burial that follows at 10 a.m. on Friday in the Most Blessed Sacrament Campus. In Our Lady of Hope Cemetery in Frazer Township, there will be a burial after.