93-year-old Cynthia Cotter Arndt, formerly of Madison and Lenox, Massachusetts, passed away on February 9, 2023. Elmer and Helen Claire (Fitzgibbon) Cotter welcomed her into Madison on October 4, 1929.
After graduating from Madison East High School, she got a Bachelor of Arts in Spanish from the University of Wisconsin–Madison.
Read similar articles about obituaries:
She is survived by her five children, David (Dawn Duellman) Arndt, Ellen (Richard) Mendel, William Arndt, Katherine Birdsall, and Kevin (Lisa Schaefer) Arndt; her grandchildren, Rebecca Field (Raff Anoushian), Connor and Jack Birdsall, Jacob and Matthew Arndt, and "little chicken," expected to arrive in March; and a great-granddaughter, Feni Field Anoushian.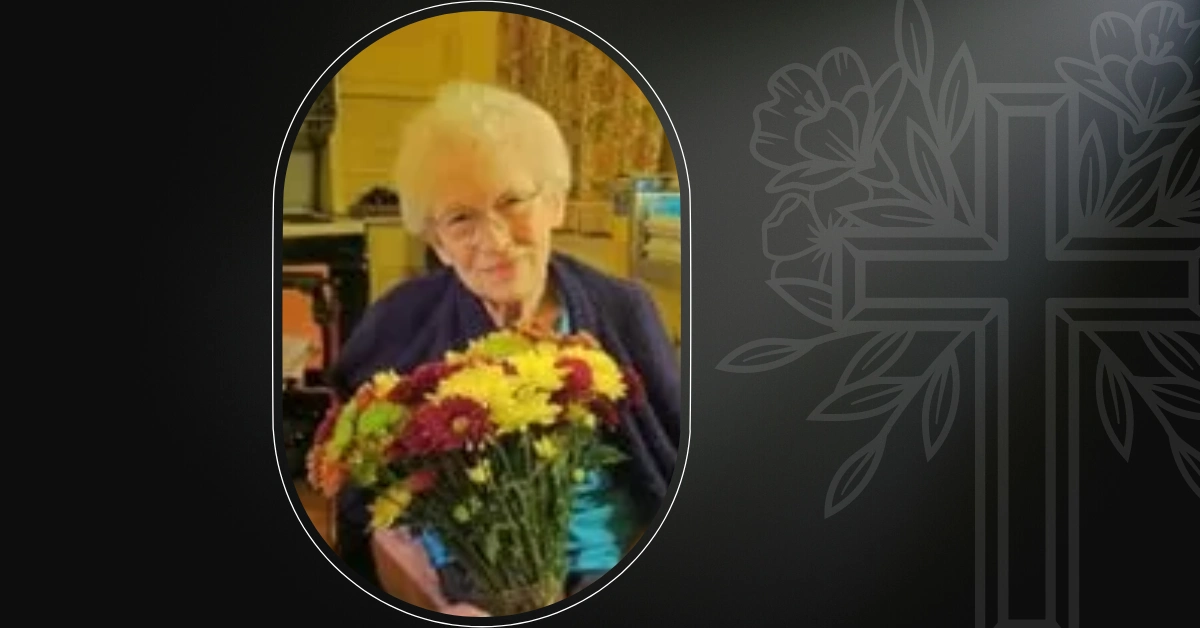 Connie Cotter, her sister-in-law, and several nieces, nephews, and lifetime friends are also left to mourn her loss. In addition to her beloved husband, Richard, aunt Mary Cotter Keyes, brothers Patrick (Ruth) Cotter and Daniel Timothy Cotter, and her close friend Elizabeth Harris, she was also predeceased by her beloved husband, Richard.
Visitation will be held at the FUNERAL HOME on Saturday, February 18, from 11:30 AM until the funeral service at 1:30 PM. burial in the Lenox, Massachusetts cemetery, Mountain View. Donations to Milwaukee PBS or the Lenox Library are appreciated.