13 people were hurt when a scholar transport truck flipped in Soweto, killing one student. The 14 students had been traveling to Faranani Primary School, Protea Glen Secondary School 1, and Protea Glen Secondary School 2.
"It is alleged that the scholar transport driver lost control of the vehicle after the car ahead was seen to be taking a turn, but decided to continue straight. This caused the scholar transport to overturn," Matome Chiloane, MEC for Education, stated in a statement.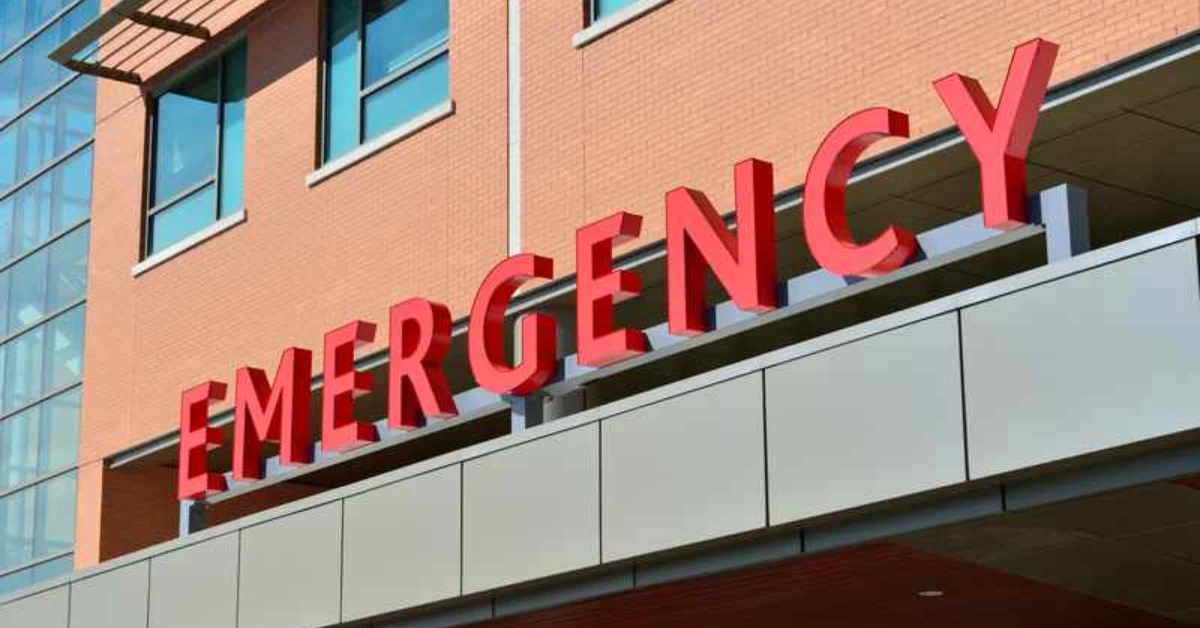 A student from grade 11 died. The remaining 10 people suffered just minor injuries, while three others were in severe condition. "All these learners were transported to different medical facilities," he said.
Chiloane stated that the department's psycho-social support team visited the scene and spoke with the dead student's family members. Families who are affected will get counseling.
Most recent post:
"We are dismayed by the news of a tragic incident that has taken the life of one of our learners. We wish to extend our sincerest condolences to the learner's family for their loss. We also wish those learners who were injured by the accident a speedy recovery," Chiloane said.