On Monday night, a shooter started firing on the Michigan State University (MSU) campus, leaving three students dead and five more wounded. According to police, all of the victims were university students, and the injured are still in severe condition.
The police claimed that a tip from a caller helped them find the alleged shooter, who later died from a self-inflicted gunshot wound. The since-identified suspect had no connection to MSU.
you could also consider:
"We can confirm that the 43-year-old suspect had no affiliation with the university. He was not a student, faculty, or staff, current or previous,"
Policeman Chris Rozman from Michigan State University said.
The motive of the shooter, 43-year-old Anthony McRae, is still a subject of debate.
"We have absolutely no idea what the motive was at this point, " Rozman stated. The victims' names have not yet been made public. The wounded were transferred to Sparrow Hospital for treatment, where Dr. Denny Martin, Chief Medical Officer, said that four of the injured required surgery and one was admitted for critical care. Five of them are still hospitalized. 
"This is something that we practice for very often, but never want to do,"
  stated a clearly upset Dr. Martin at the news conference on Tuesday. Nearly 20 minutes before 01:30 GMT, the shooter started firing at Berkey Hall, a structure north of the MSU campus in East Lansing.
Multiple injured pupils were discovered by the responding police officers; two of them passed away immediately. The culprit allegedly moved on to the adjoining MSU Union building, where police got numerous additional reports of gunshots. They said that the third person perished within the structure.
The culprit then sped away from the site, setting off a massive manhunt that involved many police personnel. He was located three miles (4.82 km) northwest of campus in the City of Lansing around 11:45 local time, over four hours after police had released a photo of him and received a tip from a resident.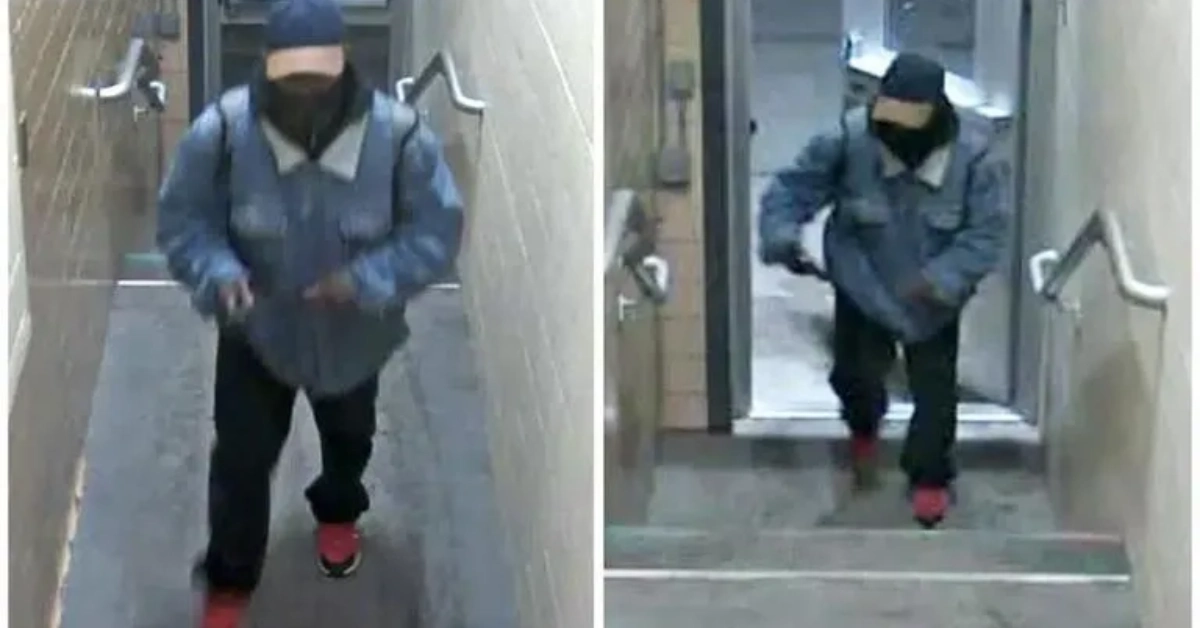 The suspect was shown in the image, which was taken from surveillance footage, as donning a denim jacket, a navy baseball cap, and red athletic shoes. Students were instructed to "shelter in place" while the manhunt was taking place. Some claimed to be hiding on social media.
One of them, an 18-year-old Los Angeles native named Drew Russ, was watching Star Wars with pals in his hostel when a flood of texts came in. He told MSNBC on Monday night that he and everyone on his floor in the dorm, which is approximately a mile from Berkey Hall, remained put.
"I couldn't believe this was happening on my college campus,"  said he. According to her parents, another student at Berkey Hall leaped out of a first-floor window. After getting a call from their daughter on Monday night in Jackson, Michigan, Mike and Natalie Papoulias hurried to the college, they told the neighborhood media.
The daughter stated in a text message: "I heard somebody get shot, Mom. It's terrifying. I could smell the gunpowder." According to city officials, the incident has shaken the sleepy towns of MSU and East Lansing.
"We went to school here, we got children here, we got family, this is us," said Marlon Lynch, the university's chief of campus security. According to MSU President Teresa Woodruff, all campus events have been postponed for at least 48 hours. "to give ourselves time to think and to grieve and to be together".
Detroit is located around 70 miles (112 km) to the northwest of East Lansing. Elissa Slotkin, a Democrat from Michigan who represents the House, said she was "full with wrath" to be discussing yet another school massacre at the news conference on Tuesday.
"The most haunting picture of last night was watching the cameras pan through the crowd and seeing a young person wearing an 'Oxford Strong' sweatshirt,"  She spoke. The survivors of the shooting at Oxford High School, which occurred 15 months ago close to Detroit, Michigan, received the shirts.
Possibly of interest to you:
"We have children in Michigan who are living their second school shooting in under a year and a half," she said. "If this is not a wake-up call to do something, I don't know what is." The shooting is the most recent in an increasing number of school and college shootings in the US.
Three University of Virginia football players were killed on the school's grounds in November, and ten people were killed in a shooting at Umpqua Community College in Oregon in 2015. 33 persons lost their lives in a shooting at Virginia Tech in 2007.