A memorial for Cameron Smith, Matthew. Cameron Matthew Smith was born in Denver, Colorado, on September 17, 1979, and passed away there on January 26, 2023.
At the age of 43, Cameron passed away on January 26th. He was the eldest of three children.
Cameron spent most of his childhood in Littleton, Colorado. He attended Columbine High School from August 1994 to 1996 and received his GED. From 2014 to 2015, he studied human nutrition and dietetics there.
Over the course of his career, he worked in a variety of occupations, including flooring, roofing, handyman labor, pizza delivery, and setting up special events at the Pepsi Center and the Broncos Stadium.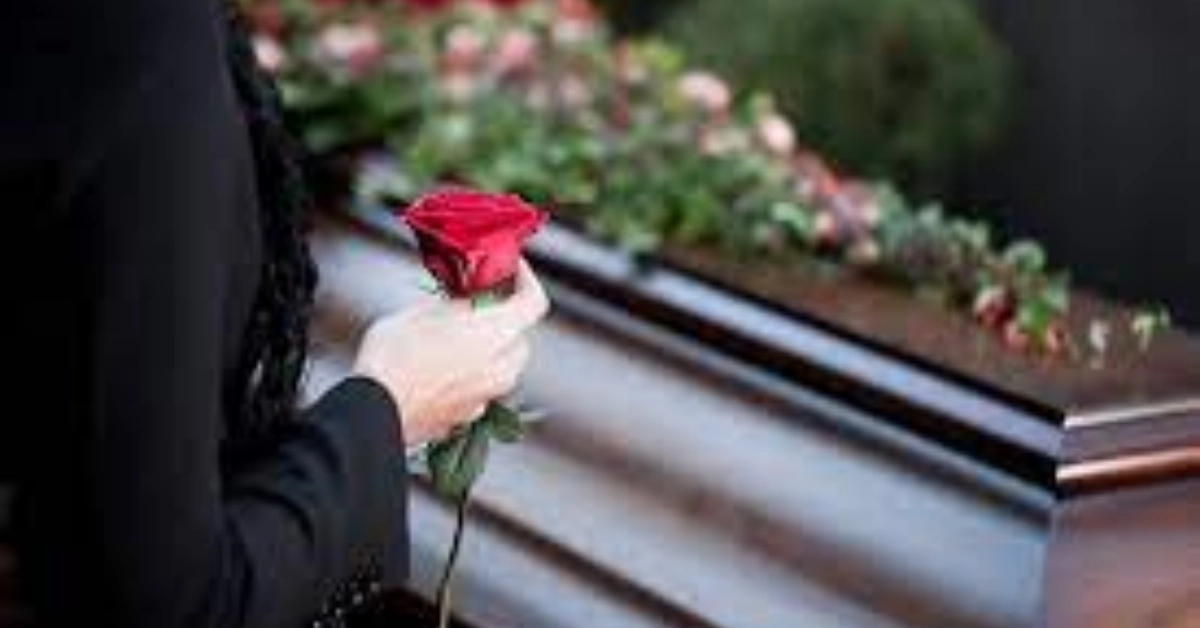 Cam played soccer, football, baseball, and basketball, loved to hike and climb 14ers, and ran, finishing a total of 8 marathons and half-marathons, including the Bolder Boulder, Cherry Creek Sneak, and Running of the Green. Cam was active in sports throughout his elementary school years.
Cam was a unique individual who was intelligent and full of love to share. When teaching canines, Cameron possessed a great deal of patience and attention to detail. Along with being book-brilliant, Cam was also witty and organized.
People are also reading…
Parents William M. Smith and Debra L. Rolstad, half-sister Kristina, half-brother Logan, stepmother Julie, paternal grandmother Marti Shelledy, maternal grandmother Marge Williams, stepgrandmother, aunts, uncles, cousins, and all the friends whose lives he touched will all continue to love and miss Cameron.
Though always missed, he will never be forgotten.