The 86-year-old Metairie resident Joseph Anthony Massa passed away on February 8, 2023. On April 21, 1936, Mr. Massa was born in Houston, Texas. He was a Lafayette, Louisiana native who eventually spent 55 years residing in Metairie. He attended the Catholic Church of Our Lady of Divine Providence.
He retired from the Times-Picayune in 2000 as a journalist & reporter for City Hall in New Orleans under the Moon Landrieu & Ernest "Dutch" Morial administrations as mayor.  He leaves behind one son, Joseph Dominick Massa, and his previous spouse, Arlene M. Bondi (Massa).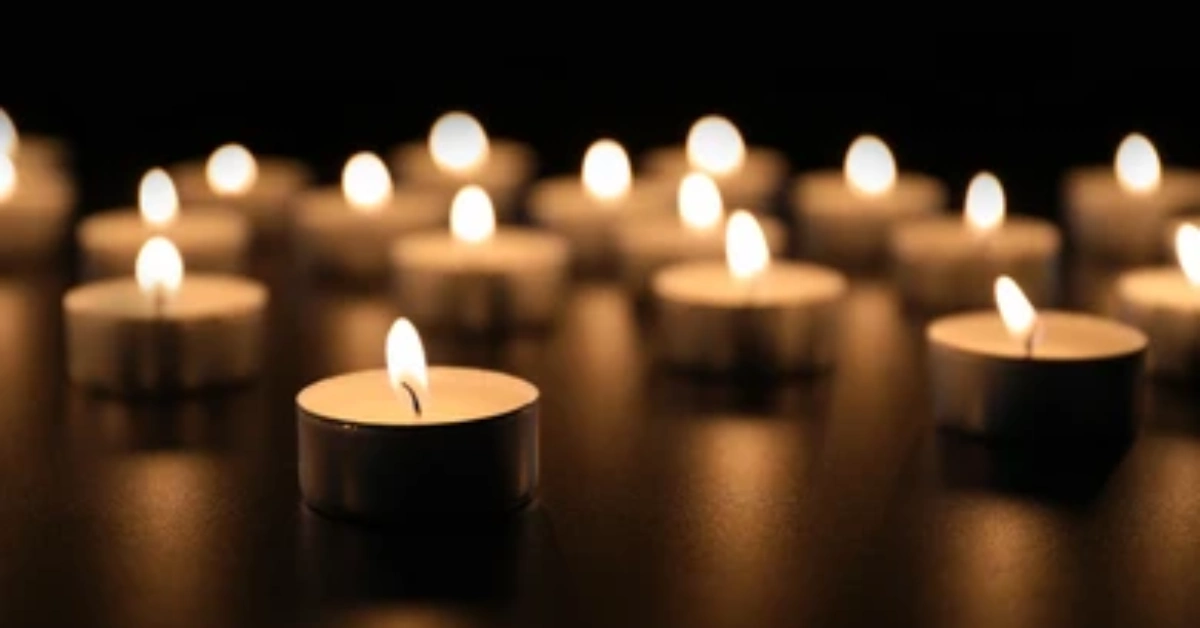 There are also many nephews, including Jamie Montfort (Kathy), John Montfort (Gina), and Jess Montfort (Diane), as well as one niece, Cheryl May. (Dennis). He earned his journalism degree from LSU after graduating from Lafayette High School as the valedictorian of his class.
After spending a year in New York working at the "Lafayette Advertiser" and "And Women's Wear Daily," he moved to New Orleans to work at the Times-Picayune because he missed Louisiana. Together with Elvis Presley, he served in the military.
For a photo shoot with a young Easter seal poster child, he drove Elvis in a vehicle. He worked on a script on his experience in the army since he enjoyed watching movies. He was also an avid follower of tennis, the LSU sports teams, and the New Orleans Saints.
His devotion to his family, including Arlene's mother-in-law Gertrude ("Ma") Bondi, was what he treasured most. He made sure Arlene & Joey had a comfortable life so they could go on vacations. At various points, he brought Arlene's family on vacations to Florida, the western state of California, and Hawaii.
Most recent articles:
He adored "Ma "'s" Italian cooking and always wanted to travel with us. At Jacob Schoen & Son Funeral Home, the family will accept visitors on Friday, February 17, from 10 am to 12 pm. At 12 o'clock in the afternoon, a funeral mass will be said in the chapel of the Jacob Schoen and Son Funeral Home, located at 3827 Canal Street in New Orleans, Louisiana 70119, with burial to follow in St. Louis #3 Cemetery.
Please visit www.schoenfh.com to view and sign the online register book. Many thanks to Serenity Hospice and the War Veterans Home in Reserve, Louisiana for their care throughout his five-month stay. If so desired, contributions may be made in Mr. Massa's honor to the American Heart Association